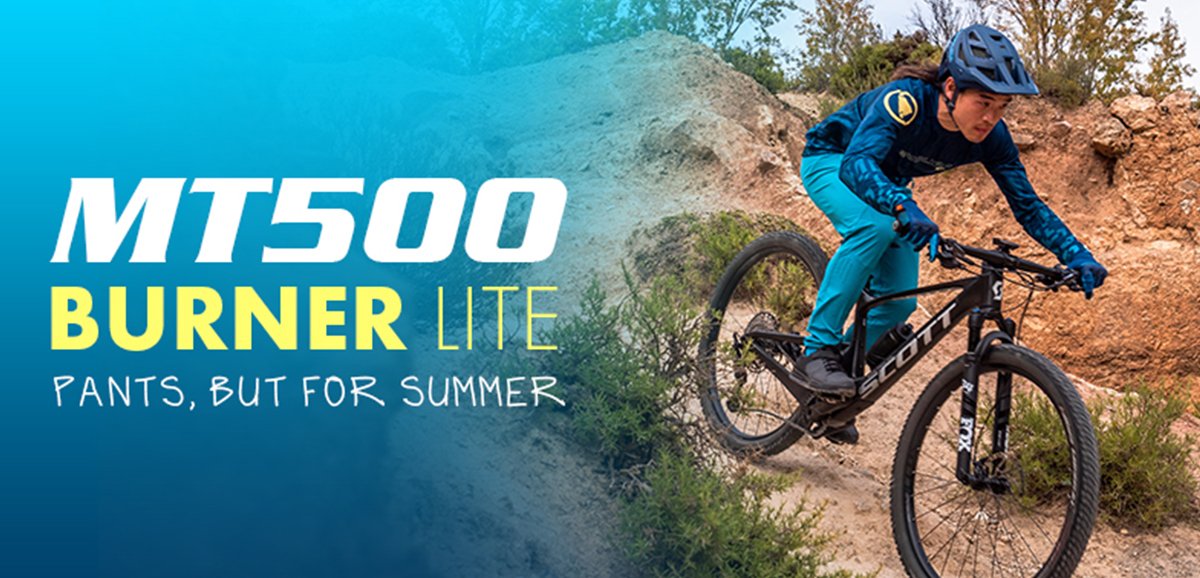 Go Lite for hot laps
Pants, trousers, breeks, keks, whatever you call them where you are, more and more riders are choosing to hit the trails in long pants nowadays. We might be the company that was built on baggy shorts, but we've got some kick ass pants in our range too. This year we're making like weight weenies and lightening up our MT500 Burner Pants and Jersey to create some seriously frosty riding gear.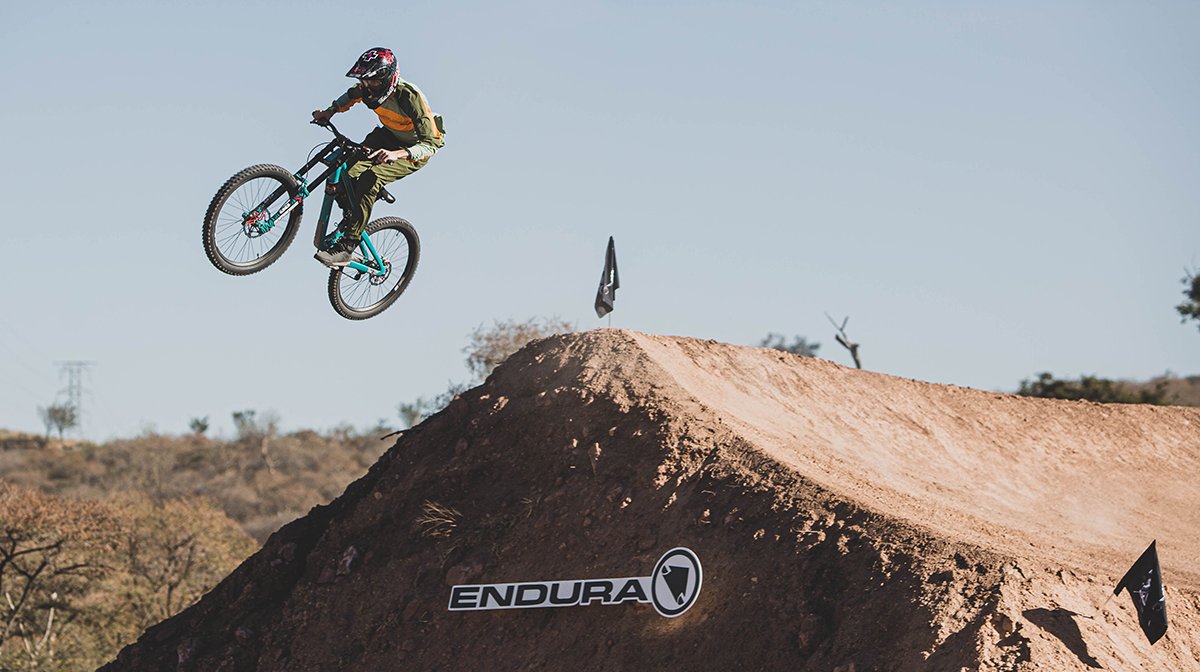 Part of Endura's flagship MT500 mountain bike collection, the MT500 Burner Pants were an instant classic. Developed as a direct result of the team kit created for the Atherton Racing rippers, they're a go to choice for gravity riders pinning it on gnarly trails worldwide. In hot weather though trail-ready trousers can be a bit warm, so to keep things cool whilst retaining the protection you get from fully covered legs (and arms!), we've created the MT500 Burner Lites. All the good things about the MT500 Burners and still built tough, they're ideal for getting rowdy on those dusty, warm summer days.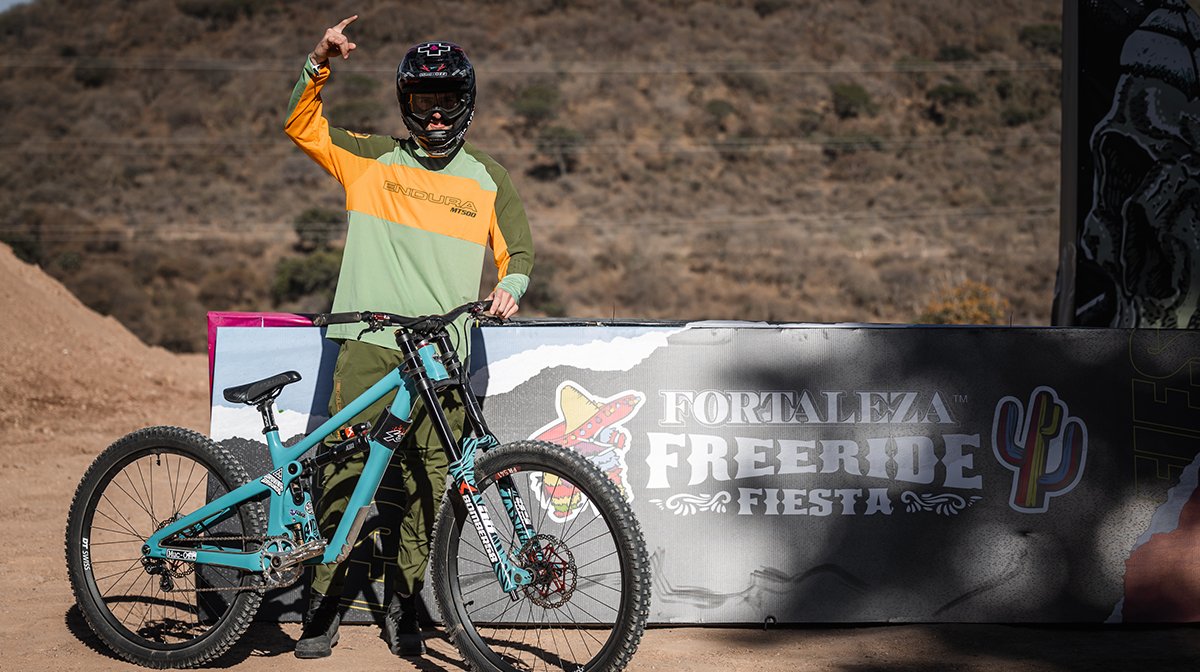 MT500 Burner Lite Pant