We don't want to be the harbingers of doom, but up here in Scotland we're definitely seeing the first signs of autumn arriving. The dusty trails from an awesome summer for mountain biking are starting to turn a little bit muddier, the dirt roads of #Gravelfoyle are a bit less skittery, and we're starting to wonder if its time to put the good road bike away for a while and grab the mudguard-ed, not-as-nice winter bike out.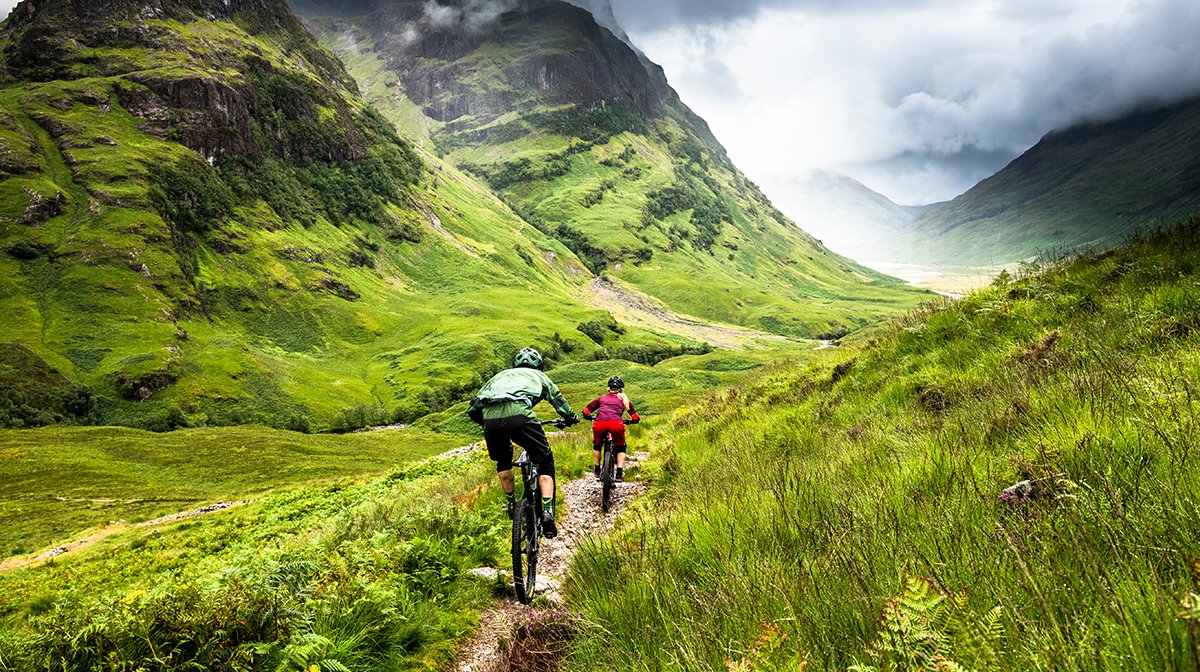 With the wetter months not far away, it's time to show your cycling waterproofs a bit of TLC. Technical cycling apparel is just like your favorite bike – it needs proper care to to keep it performing to its maximum. After a few months tucked away over summer, now is a great time to get them into tip-top condition.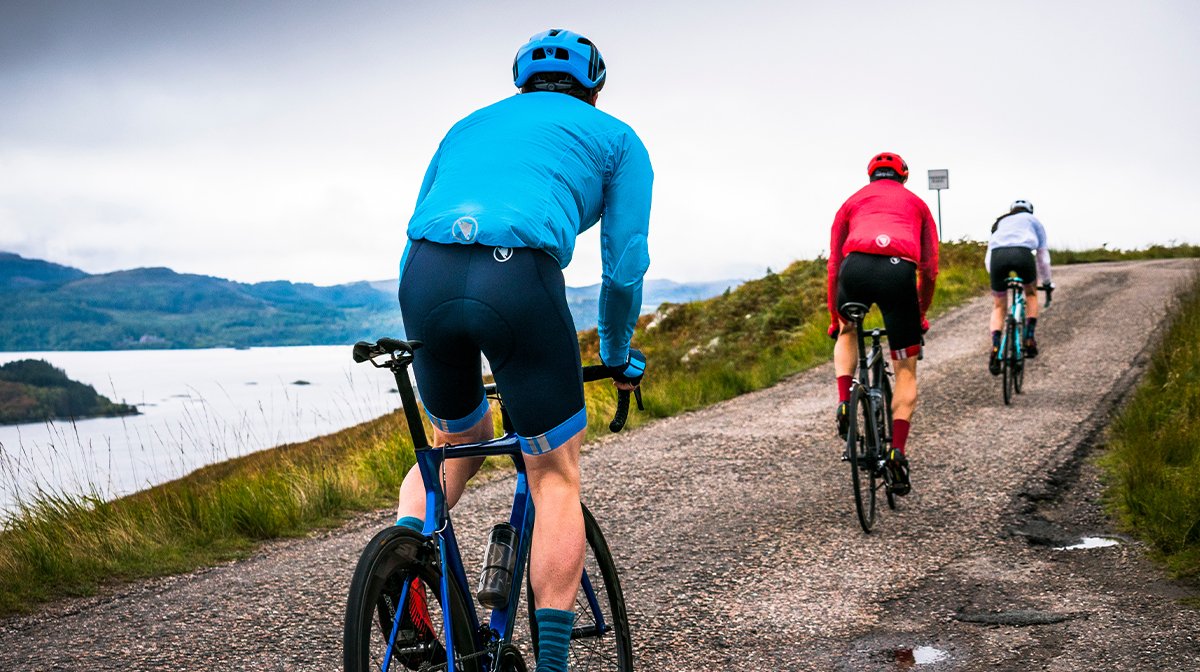 Fortunately, you don't need to spend hours and hours painstakingly hand washing your waterproofs, just employing some simple steps will keep it in tip-top condition and ready to deflect rain next time you're out on a long, wet ride.
Here are our top-tips on keeping your waterproofs in optimal condition:
Don't leave your waterproof scrunched up in the back of your shed or bottom of your kit bag for days after using it. This encourages bacteria and mould to grow, can delaminate the membrane and may cause color migration.
The more you wash a garment the more it affects the performance, so wash it when you need to – you probably don't need to wash it every time you wear it. If you're riding off-road then you can brush mud off.
Always follow the washing instructions on the garment – if you can't find these or aren't sure what they mean then please get in touch.
Never use fabric conditioner – this damages the adhesion of taped seams on and can also strip the durable water repellency coating that helps your garment perform efficiently.
As a result of our move to PFC free coatings that are gentler on the environment, you'll need to to reproof your products a little more frequently. Our own bio-degradable and PFC free Apparel Cleaner and Apparel Re-proofer is specifically formulated to help you recharge the water repellent coatings.
You don't need to re-treat a garment after every wash. Only do this when the water stops beading well on the surface. When working effectively, the fabric treatment allows water to bead up and fall off, but when it starts to deteriorate, the garment will "wet out" after a short period of time and water will be absorb into the outer fabric which affects breathability.
To get maximum life out of the existing water repellent treatment, we recommend that you gently and indirectly iron the waterproof garment after every wash. A dry iron should be set to two dots maximum on a non-steam setting and always use a dry tea towel, sheet, or pillowcase between the iron and the garment.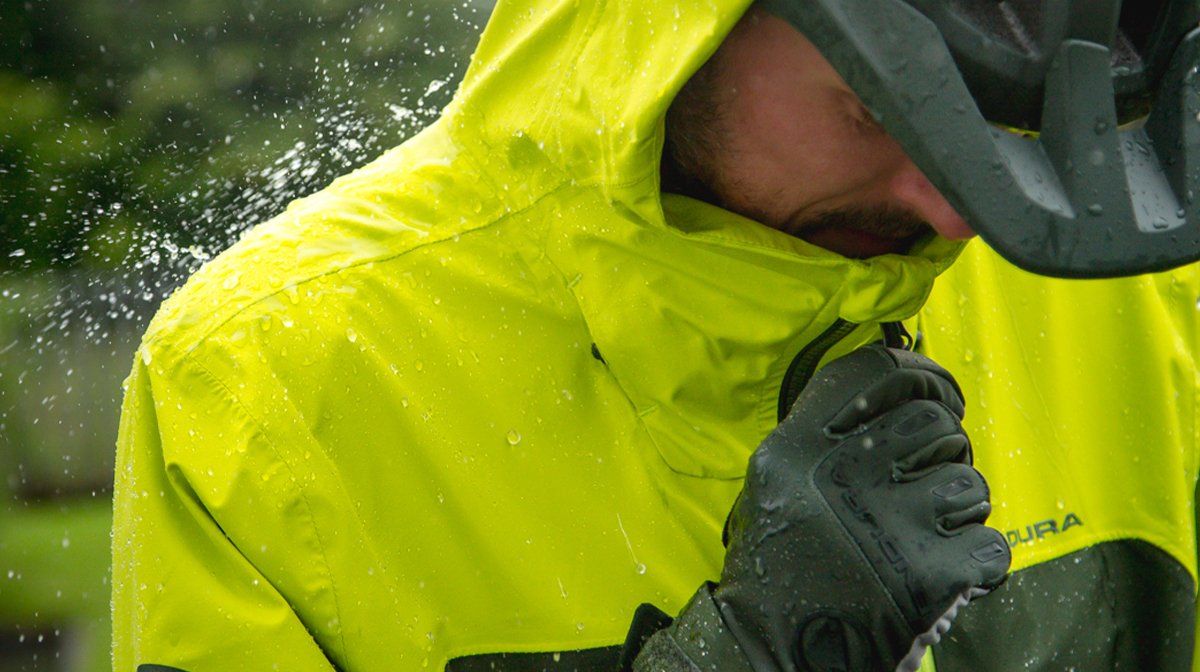 We're always available to help, so feel free to get in touch if you have any questions.