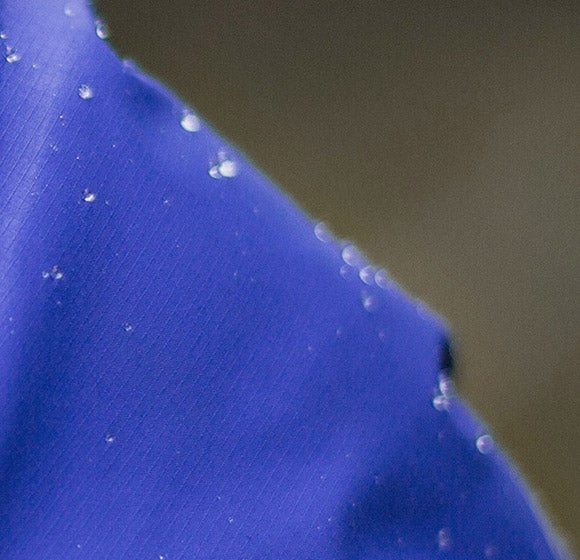 ENDURA EXOSHELL™ FABRICS
The perfect solution for every condition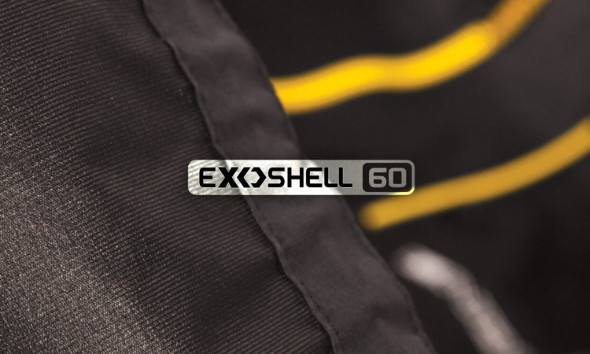 EXOSHELL60™
wp: 18,000 | ba: 64,000
ExoShell60™ fabric achieves a colossal breathability rating of up to 60,000g/m²/24hr and an impressive waterproof rating of 10,000mm. The key to the ExoShell60's impressive breathability lies in the ultrafine, fluorine free membrane which is up to 50% thinner than standard membranes, protected by a super-fine denier tricot laminate. The breathability is further enhanced by the impregnation of a proprietary compound which stimulates the moisture transmission. The progressive construction of ExoShell60™ not only provides impressive breathability ratings but at a mere 105gsm, it boasts an incredible durability to weight ratio.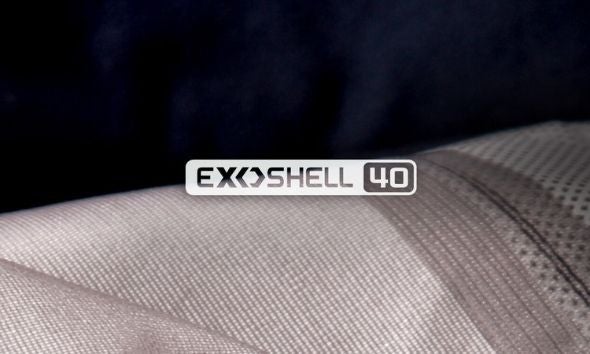 EXOSHELL40™
wp: 20,000 | ba: 40,000
Using an innovative 3 layer construction and weighing in at only 70gsm ExoShell40™ delivers a formidable combination of minimal pack size, immense breathability and high durability. The key to the ExoShell40's impressive breathability rating of 40,000g/m²/24hr and waterproof rating of 20,000mm lies in the ultrafine, fluorine free membrane which is up to 50% thinner than standard membranes, protected by a superfine denier tricot laminate and impregnated with a proprietary compound enhancing moisture transfer.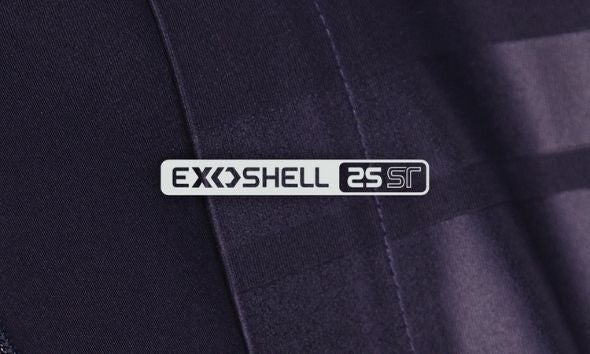 EXOSHELL25ST™
wp: 30,000 | ba: 25,000
For high stretch, wind and waterproof comfort the ExoShell25ST™ is hard to beat. A bonded softshell delivering exceptional breathability performance of 25,000g/m2/24hrs provides an unbelievable combination of flap free, athletic jersey fit and waterproof jacket protection. Developed with Movistar Team, ridden in the harshest conditions by the world's best riders, ExoShell25ST™ 's credentials are thoroughly proven.

EXOSHELL20ST™
wp: 15,000 | ba:20,000
Developed with racing in mind, the translucent properties of ExoShell20ST™ mean that we'll always have your number, no matter how bad the weather. By virtue of a high denier mesh construction, it is a supremely light-weight and packable fabric that makes for rapid deployment and micro pack size when not required while built in stretch ensures a true race fit- the perfect year round jersey pocket companion.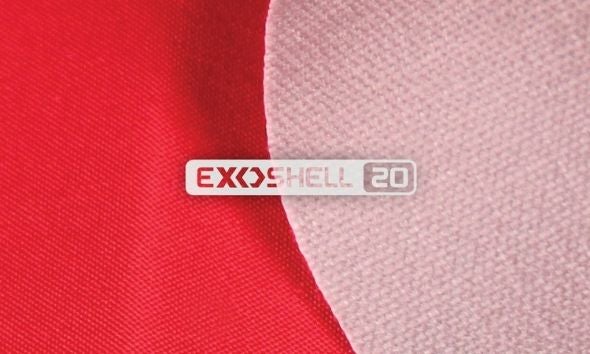 EXOSHELL20™
wp: 10,000 | ba: 20,000
With an extremely soft, noise free outer face fabric and a superfine denier tricot inner layer sandwiching the thin PU membrane, ExoShell20™ exceeds expectations of comfort and performance. The 10,000mm waterproof rating ensures water doesn't get in and a best in class breathability of 20,000g/m2/24hr keeps you dry from the inside.

coldblack® by schoeller®: Sun reflector - UV protector (animation), transcript available
COLDBLACK® TECHNOLOGY
Reduces sunlight heating effect
Dark colours attain a higher temperature than light colours when exposed to the same intensities of direct sunlight. coldblack® technology textile finishing reduces this effect by increasing the amount of infrared and ultraviolet UV rays that are reflected from the fabric's surface, thereby dramatically reducing the sunlight heating effect. coldblack® also provides reliable protection from UV rays (minimum UPF 30).

PrimaLoft® Synthetic Insulation, transcript available
PRIMALOFT®
Packable insulation.
PrimaLoft® insulation boasts an exceptional warmth to weight ratio, tiny pack size, extremely breathable construction and is highly water resistant making it a tremendously versatile performance insulator. PrimaLoft® yarn found in Pro SL Winter Socks enhances moisture transfer and provides a fantastically soft feel.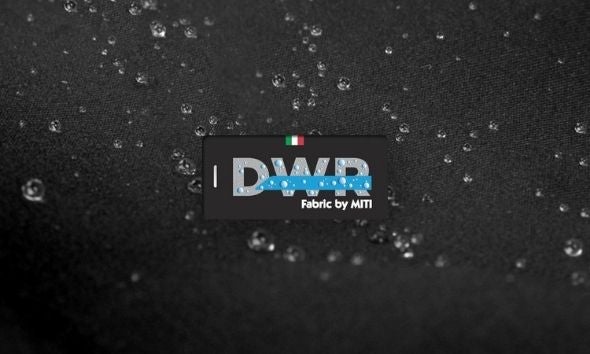 DWR M™
High performance water repellency
DWR M™, developed by M.I.T.I. Spa, is a an eco-friendly treatment which provides a high performance water repellent layer. Bluesign® approved and PFC free, this advanced technology protects the environment and the rider.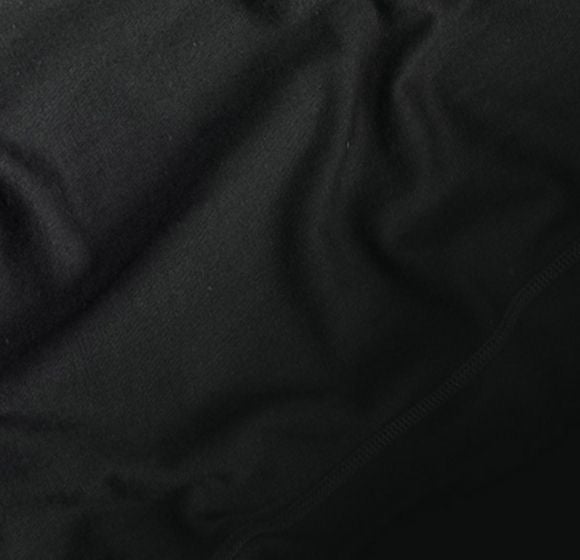 BAABAA MERINO
natural insulation. Our BaaBaa Merino wool is used in its purest form for baselayer and as part of a fabric blend for our warmer and sock ranges.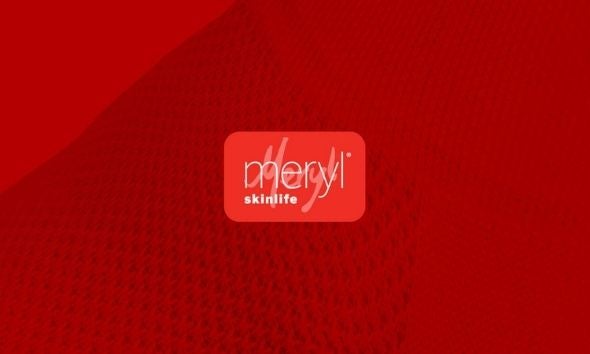 MERYL® (SKINLIFE)
Light, soft and breathable.
Meryl® fabric contains particularly fine fibres, producing a lightweight fabric characterised by soft handle, breathability and resistance to wind and rain.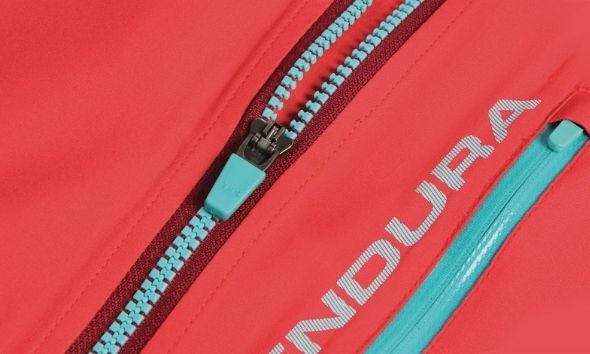 YKK® ZIPS
Reliable quality.
All zippers used in the Endura apparel range are industry leader YKK® quality for high reliability.