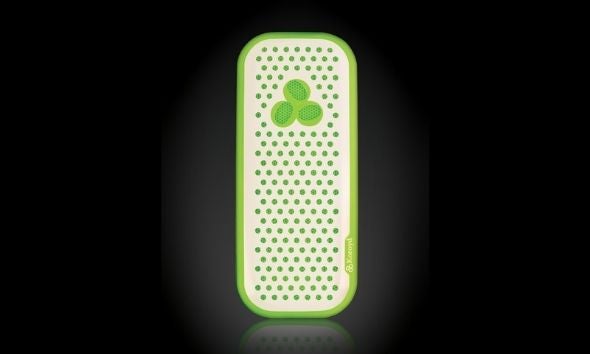 KOROYD® BODY PROTECTION
Thinnest, lightest and most breathable level 2 spine protector
The EOP 1.0 is extremely lightweight and thin - only 204g and 16mm thick. It is homologated to the highest level of back protection, EN1621:2 Level 2 in all the conditions of temperature, from -10ºC to +40ºC. The Endura MT500 backpack is the first to be designed around the EOP 1.0, offering perfect integration and market leading protection.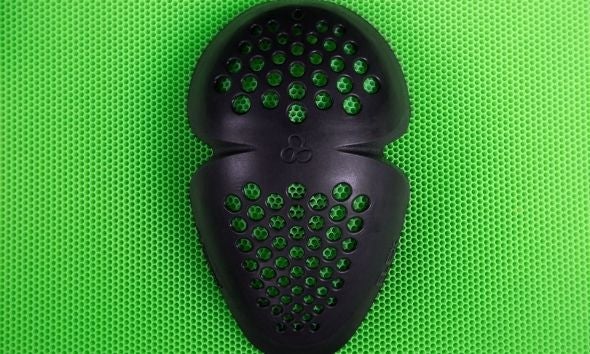 KOROYD® KNEE PROTECTION
All day certified protection
The MTR Knee Guard insert combines Koroyd® with foam to balance lightweight breathability and flexible comfort for certified protection. This unique system exceeds EN1621-1, in a wear it all day package.

SHOP NOW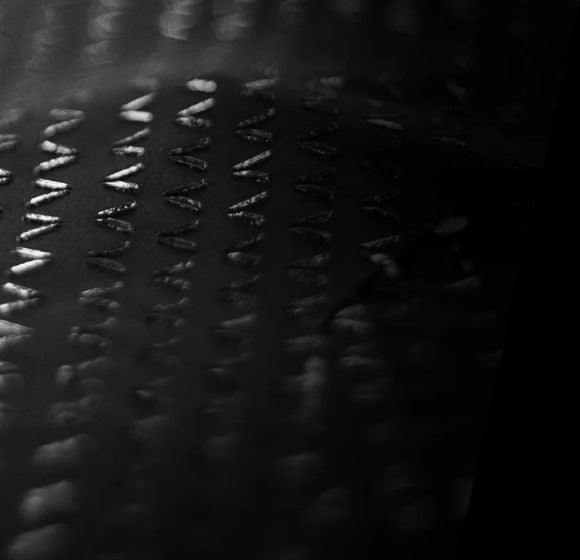 SST™
Surface silicone topography. This exclusive, patent pending technology has been developed by Endura in close collaboration with Simon Smart of Drag2Zero® and validated by the world's top road riders on the UCI WorldTour. SST™ is the result of years of R & D, studying airflow in wind tunnel in conjunction with the development of ground breaking new production methods to bring theoretical ideas to real world riding.
Endura 700 Series Pad - Engineered Comfort, transcript available
MULTI PAD-WIDTH OPTIONS
Choose the pad width that best matches the geometry of your pelvis to reduce pressure peaks, the key to improved comfort. Endura's 700 series pad has been developed through scientific testing in collaboration with gebioMized® and pro rider feedback.
SHOP NOW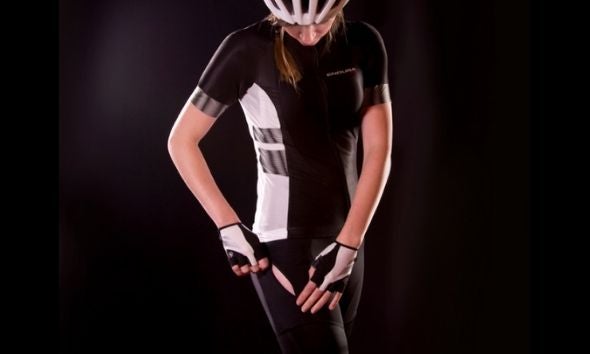 ENDURA DROPSEAT™
To answer natures calls
One feature unique to Endura's Women's lycra offer is our exclusive DropSeat™ System consisting of a comfortable stretch zip around the back of the garment, facilitating quick and easy comfort breaks without the need to strip off jerseys and jackets.

SHOP NOW
Endura Clickfast™ - Insert padded liners into Endura Baggies, transcript available
ENDURA CLICKFAST™
Clickfast™ liners compatible with all Endura baggies

All Endura Baggy Shorts with the "Clickfast™ compatible" logo are Clickfast™ ready. These can be worn with any Endura Clickfast™ undershort or liner. Some Endura ranges already include a Clickfast™ liner and are marked with the "Comes with liner" logo.
SHOP NOW