Why is Hi-Viz actually the coolest gear on the planet? Well, that's because you look at your very best when you're seen, avoided and still very much alive after rubbing shoulders with motorists who just can't see you in that all-black number when the light is fading, or visibility is poor. And because we know some Hi-Viz can make you look like you should be riding a jackhammer not a bike, we've even made some that looks pretty damn decent too (though we say so ourselves). You're welcome.
Experienced roadie or ambitious newcomer, you'll find the kit you need to elevate on-bike comfort and performance in our road collections and as experts in foul weather riding gear, our latest kit is engineered to deliver element protection whatever the climate. Ride with the substance of advantage.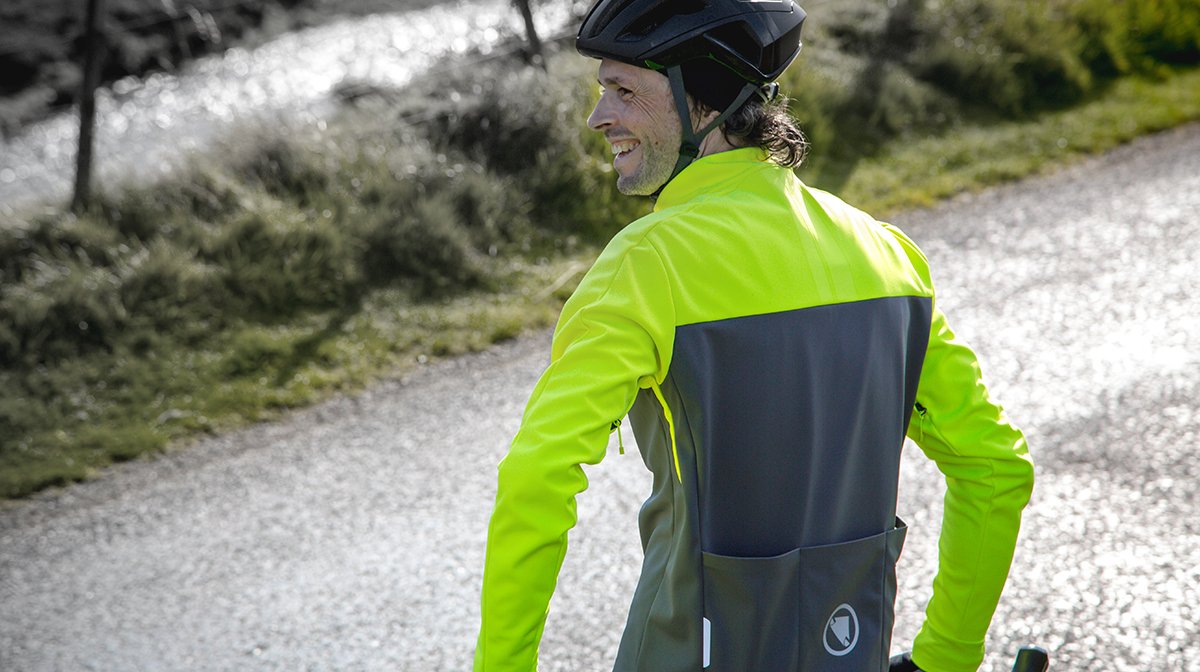 360 degree wind protection – the perfect partner for blustery rides, this jacket is made from stretch, windproof thermal grid-backed fabric throughout for exceptional warmth. The jacket is cut in a road, gravel or trail friendly fit and offers loads of pockets to carry the ride essentials. Large, zipped underarm vents aid temperature regulation. The silicone grip hem prevents the garment from riding up and reflective trims increase visibility. Last but not least, it looks great with a fresh new, contemporary aesthetic.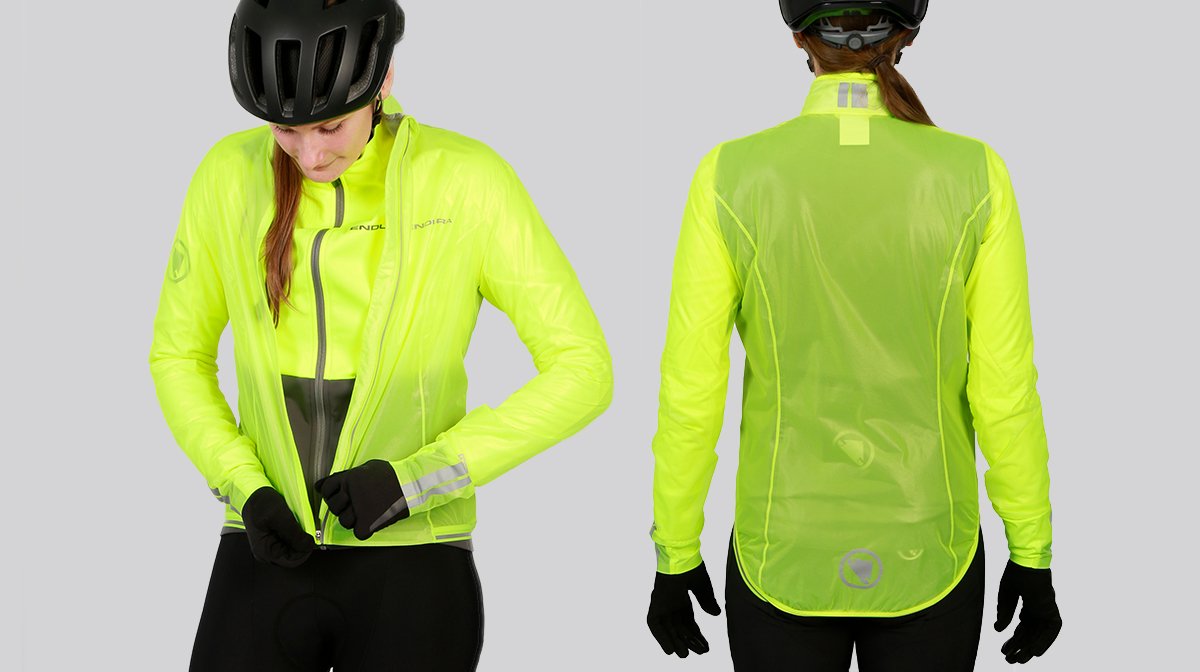 Women's FS260-Pro Adrenaline Race Cape 
A long standing favorite in our road ranges, the FS260-Pro Adrenaline Race Cape is an up-to-date take on the classic roadie's race cape. It's super-light, ultra-packable and unlike the race capes of old, is fully waterproof too thanks to our own Exoshell20ST fabric. Developed with racing and events in mind, the translucent properties of ExoShell20ST mean that we'll always have your number, no matter how bad the weather.
It's available in gilet (men / women) form too, for the most packable of packable protection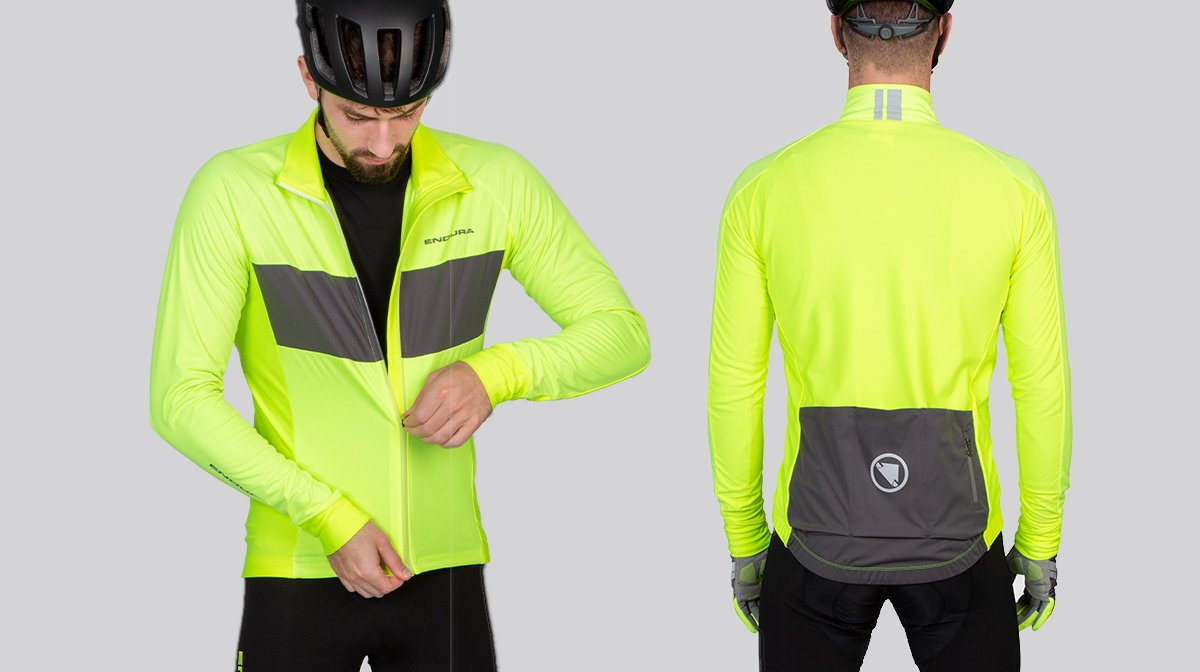 Another quiet classic in our road range – it's waaaay more than just a long sleeve jersey. We've used windproof front and sleeve panels with a durable water repellent finish that's PFC free and a stretch Roubaix upper back and sides that provide the perfect amount of insulation. One of those pieces that you'll find yourself reaching for all the time in autumn and spring – it also makes a great mid-layer for winter riding too.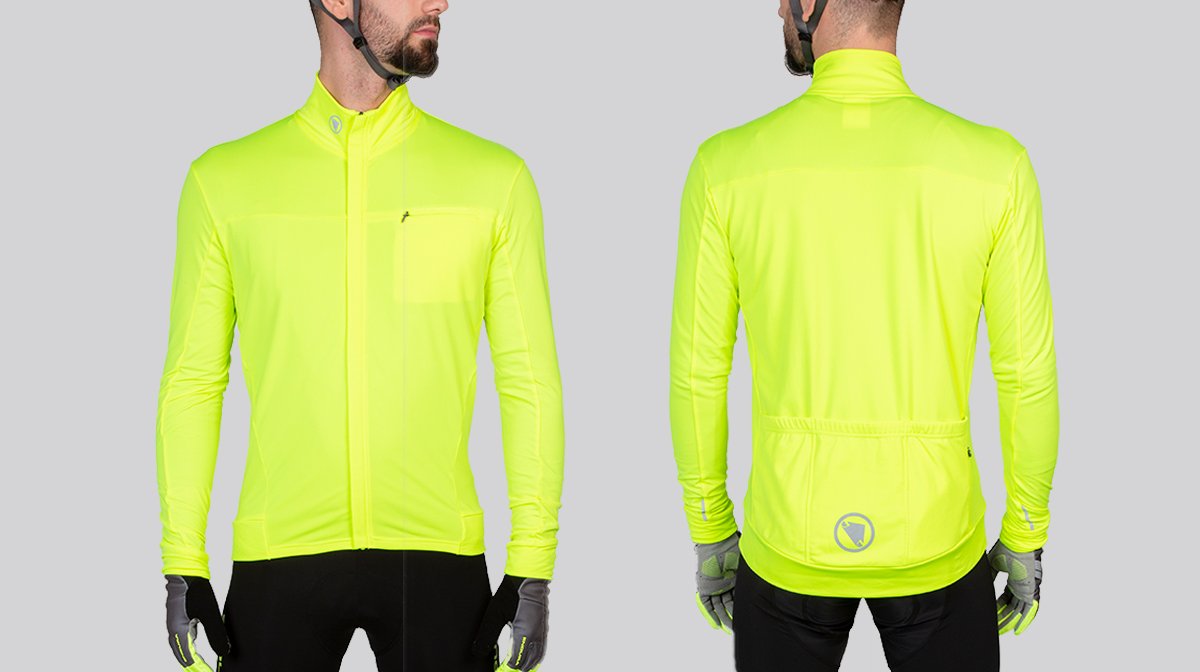 Versatility is the name of the game with the Xtract Roubaix Jacket. Made from a high wicking, thermal Roubaix fabric it provides fantastic insulation and with a PFC-Free, non-toxic durable water repellent finish it's a great outer layer in when the temperatures start to dip and performs brilliantly as a mid-layer under a waterproof when it starts to get cold.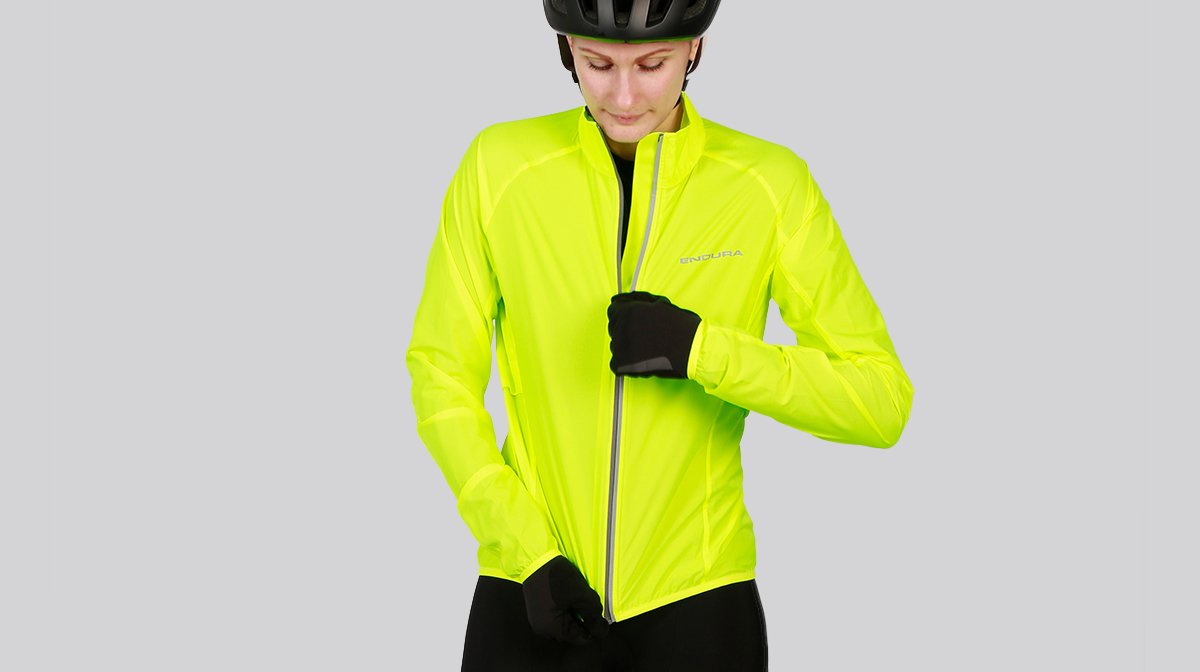 If you're looking for a feather-weight windproof shell jacket that packs down to a tiny, back pocket friendly size then the Pakajak is perfect. Made from an ultra-lightweight and windproof ripstop fabric it's has a PFC-Free, non-toxic durable water repellent finish to help spray bead away and it tucks away into a wee stuff sack so you can pop it on and off when needed.