Back in January, we shared news of some of the initiatives we've been working on in order to become net carbon negative by 2024 and reduce our environmental footprint by looking at every aspect of our activities and making changes where we can.  Our One Million Trees imitative is ahead of schedule, with more than two million trees have now been planted in Mozambique and another 85,000 at home in Scotland.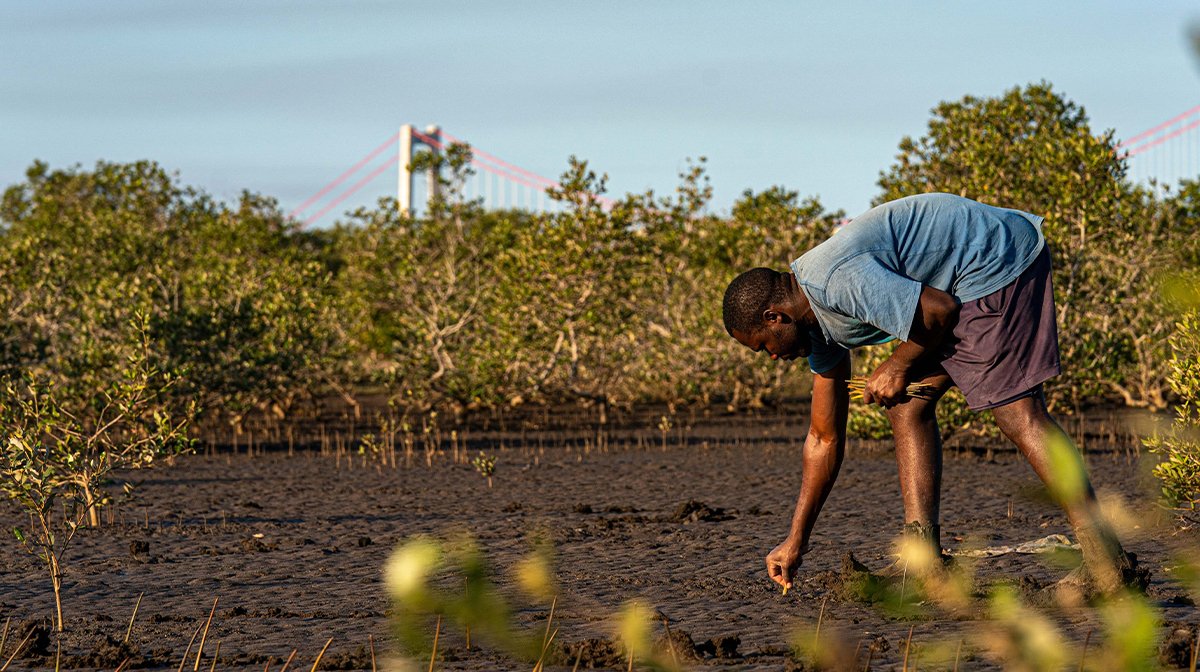 As 2021 draws to a close with the COP26 climate summit further along National Cycle Network route 75 in Glasgow, it's time to share more about the various strands that make up our sustainability strategy.
We're very aware that no single initiative will remove all of our impacts – that's something we could only achieve by stopping what we're doing. However, by tackling our environmental liabilities on a number of fronts we can shrink our footprint. This process is far from finished and we continue to look for ways to move forwards. We've provided an update on our One Million Trees project in a separate article and you can check that out here.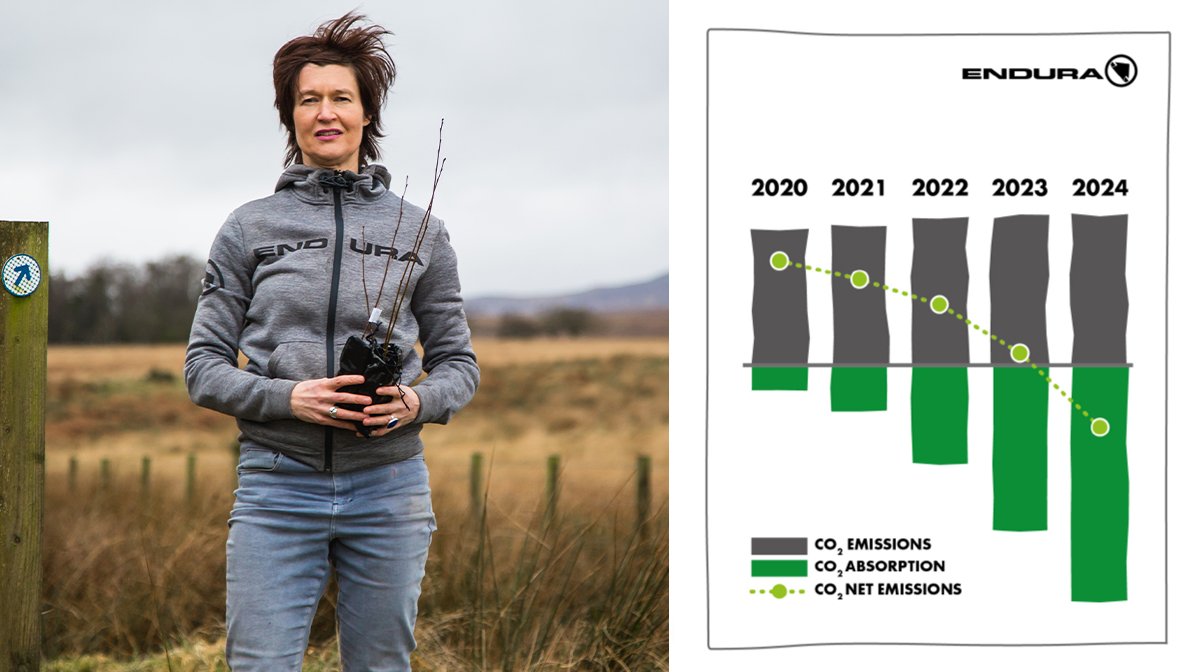 Endura exists to make cycling apparel and accessories. Whilst we engineer our products to last, garment manufacturing at scale can be damaging to both the environment and the people that make it in a number of ways. The chemicals used in the dying of fabrics and some of the materials and fabric treatments can be especially nasty. We've been PFC free since 2018 and don't use PTFE in our waterproofs -a chemical that's often used in waterproof membranes and which persists in the environment for a long time.
A number of our products now carry the MADEKIND label that certifies it as having been made in a way that eliminates harmful substances from the supply chain; ensuring that products are safe for workers, the environment and you, the riders.

Our 5,000 square meter facility uses both electricity and natural gas to power and heat its offices, factory and warehouse spaces and our calculations showed that the biggest reductions in emissions would come mainly from switching to renewable sources of electricity generation and we have now switched our providers to make that happen.
Polybags as packaging – our factories deliver a lot of our apparel to us in individual plastic bags to protect the garments when in transit to stores, ensuring that they're not damaged if the outer box is damaged on its way there. To an extent this helps to reduce some waste as its not unknown for items to be rendered unsellable as it moves from factory to warehouse to store. However, we know that this isn't popular with many people and so we've taken steps to reduce waste. To help prevent these bags being sent to landfill, we encourage our partner bike shops to return LDPE bags for us to chemically recycle (and we accept non-Endura bags as part of this process too). We've investigated the overall impact of this and we've confirmed that the CO2 emissions involved in returning the bags to our distribution centres in the UK and Europe and then reprocessing them to form new LDPE bags are dramatically lower than creating new bags from raw petrochemicals.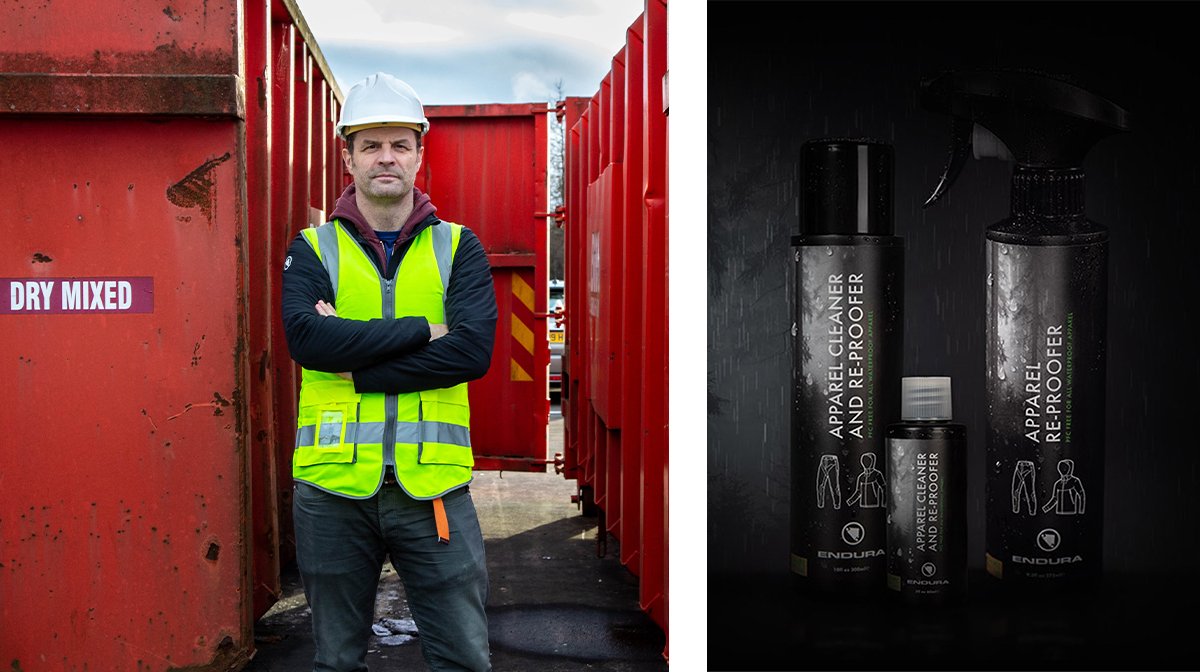 99% of our consumer store packaging is recyclable – we've been removing all laminate and gloss finishes from our packaging and tags to ensure that they are more easily recyclable since 2015 and are now actively developing alternative solutions to the bags used to send products out to stores and the hangers used to display them when we get there.
98% of point of sale packaging can be recycled – we use easily recycled products like cardboard and steel to create the in-store fixtures used to display our products and are working to further reduce the percentage of non-recyclables.
You can find out more about our work on sustainability issues on our website. If you have any questions on what we're doing, then please get in touch through our social media channels or through our website.