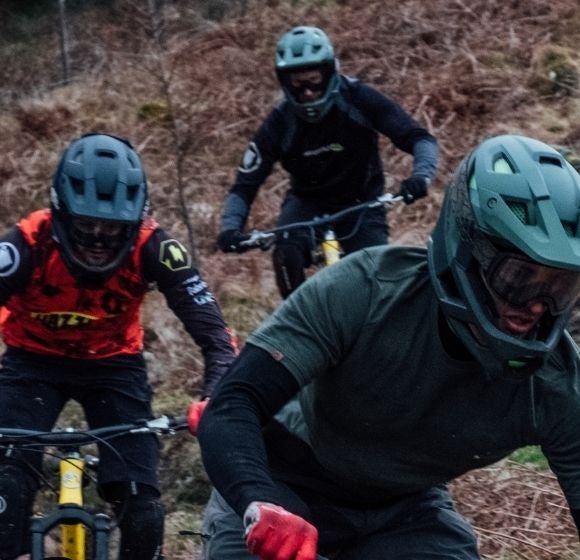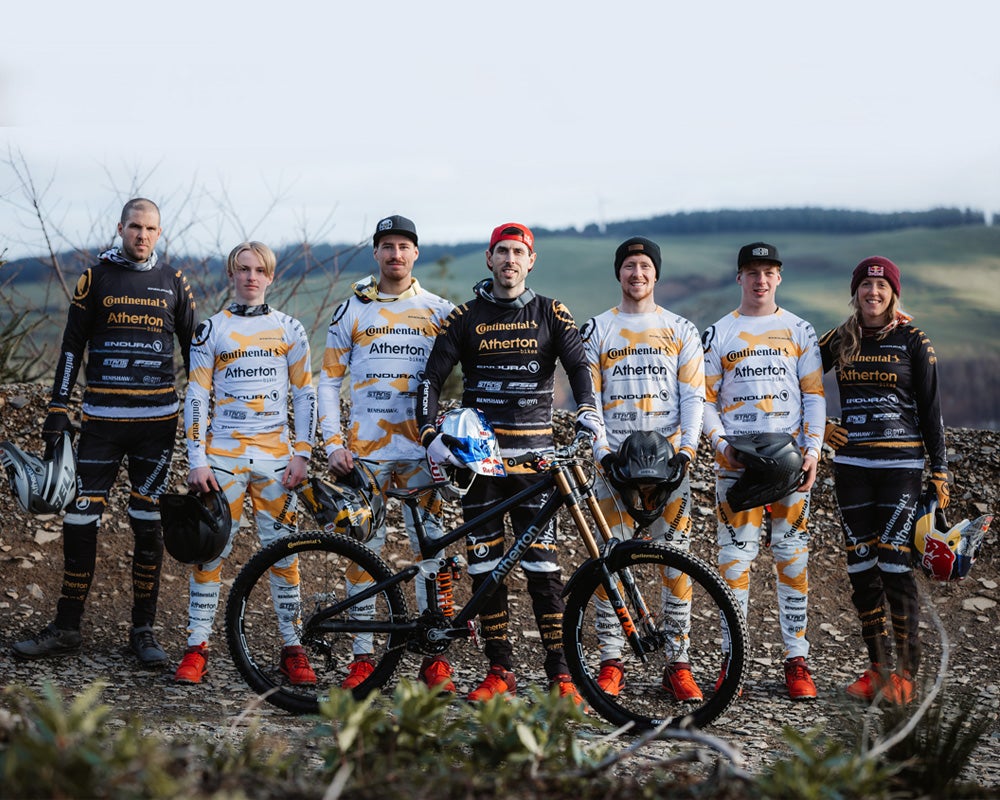 CONTINENTAL ATHERTON
MOUNTAIN
We're the proud partners of Continental Atherton that sees mountain biking royalty, Dan, Gee and Rachel Atherton ride in our flagship MT500 mountain bike apparel and protectors. Our partnership with the first family of downhill mountain biking also includes support for Continental Atherton's next generation riders - Mille Johnset, Charlie Hatton and Andres Kolb.
Dan, Gee and Rachel embody the Endura mantra of Renegade Progress with a creative approach to their racing always showing maximum commitment and dedication, but an unmistakable sense of fun. Endura's continually expanding collection of MTB apparel and protection benefits from Continental Atherton rider's input and hardcore testing in training and on the World Cup circuit.
ENDURA AND THE ATHERTONS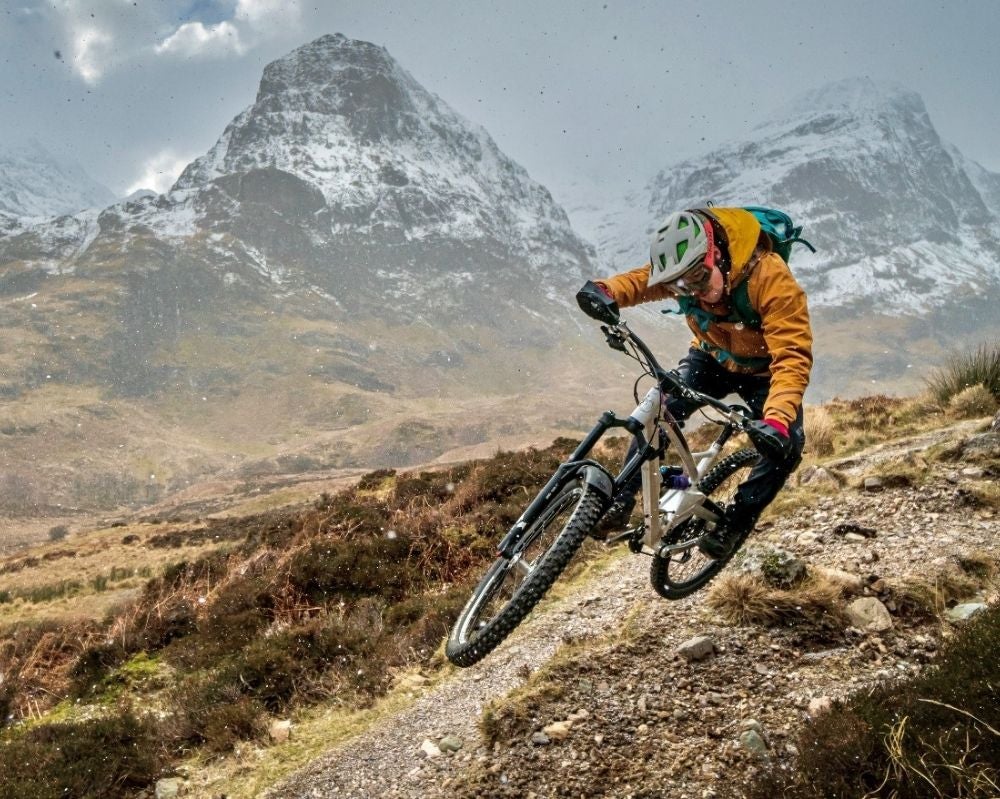 HAZZARD RACING
MOUNTAIN

Scottish radsters Hazzard Racing joined the Endura family in 2019, bringing extra edge to our enduro crew. Joe Barnes, aka Top Chief, and Fergus Lamb will ride in Endura at selected Enduro World Series events as well as churning the turns across the UK.

ENDURA AND HAZZARD RACING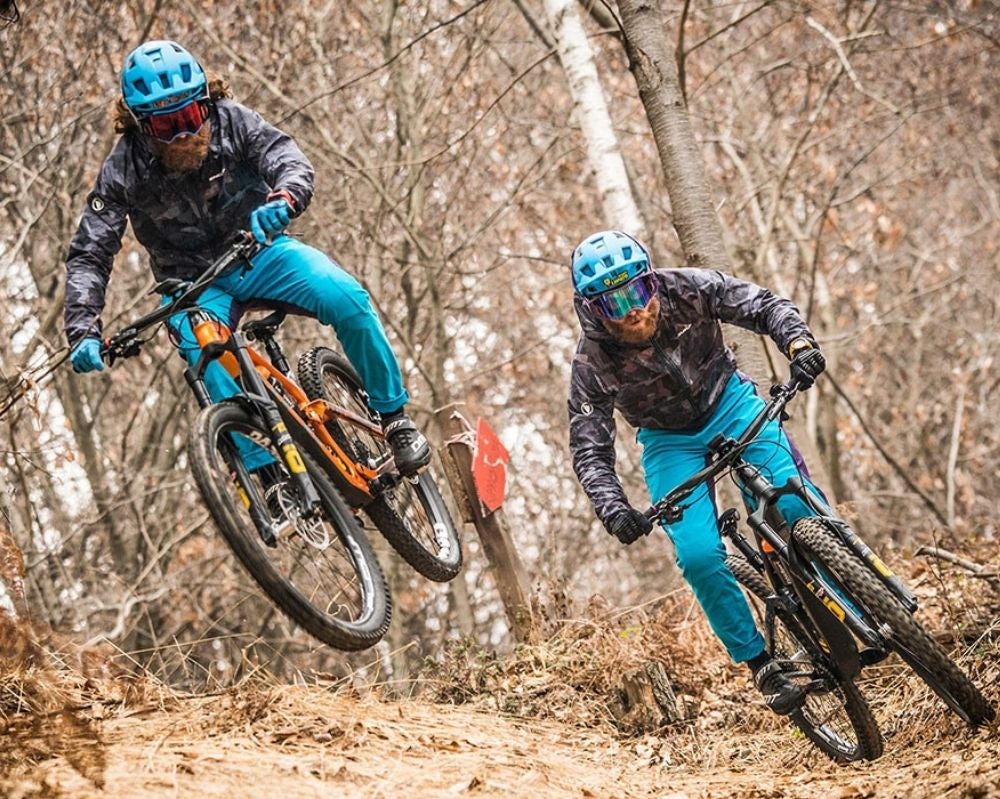 LUPATO BROTHERS
MOUNTAIN
The enduro racing Lupato Brothers, Denny and Alex, are instantly recognised by their enormous beards and ferocious riding skills. They have lit up the Italian Enduro scene, following a family tradition established by their father, who built many of the trails surrounding near their home village of Cogglia, Italy.

ENDURA AND THE LUPATO BROTHERS