Endura are delighted to announce a new partnership with the TAAP Cervelo Racing Team which will see the UK based elite team riding in our Pro SL Helmets and the latest sunglasses from our expanded eyewear range.
Formed in 2014 by competitive sailor turned road racer Ryan Visser, the team has extensive experience racing at National Road Series (formerly Premier Calendar) events, and has also raced at UCI .2 level too. The team is structured to provide their riders with a full package of support with access to coaches and two sports directors in control when at races. Perhaps uniquely at this level, the team also aims to develop rider's off-bike careers, helping them plan and progress for the future.
Their squad has been bolstered by a host of exciting signings made for the 2022 season and will be racing extensively on the British scene, whilst also looking to make a mark internationally with forays to Ireland and mainland Europe on the cards.
TAAP Cervelo are on a journey to become a UCI Pro Continental team and we're excited to be along for the ride.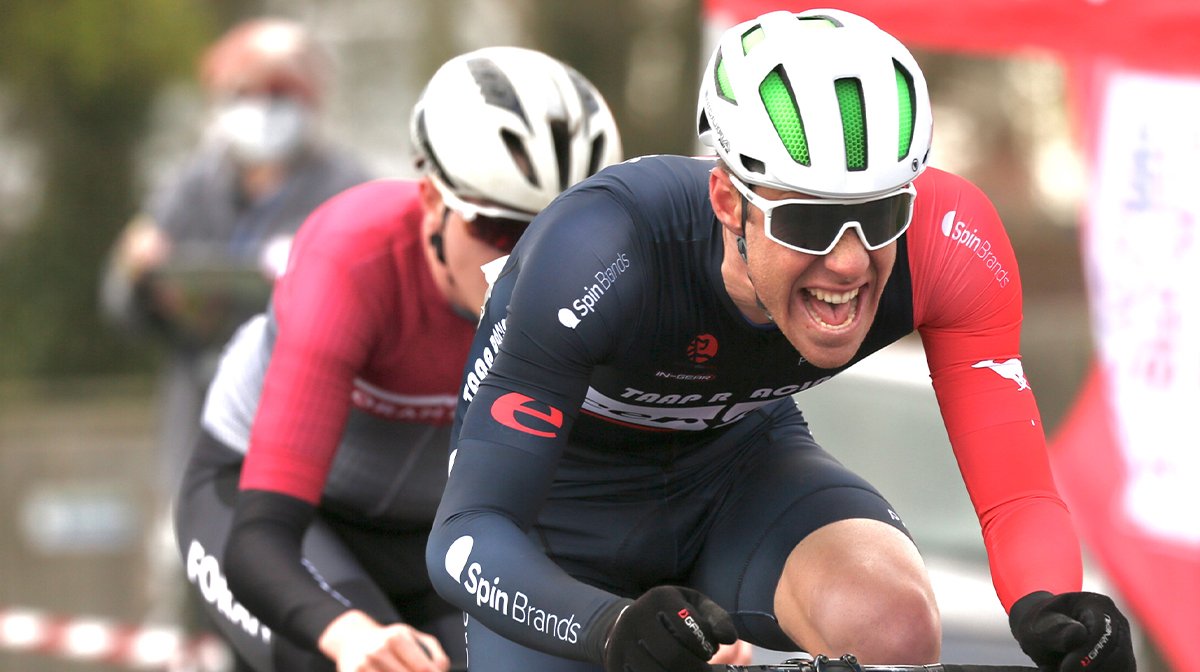 James Russell-Watson, Head of Marketing, Endura:
We're pleased to be supporting TAAP Cervelo this year, a team that like Endura has adopted a renegade approach with a model that is aimed at supporting their riders in a way that only squads in the higher echelons of the sport normally enjoy. When speaking to the team's management we were immediately impressed by their professionalism and passion for giving their riders every opportunity to develop both as a talented group of racers, but also as individuals too.
Follow TAAP Cervelo Racing Team's progress throughout the season on their website, Instagram and Facebook.