Dusty trails and long days, now is the perfect time to get some epic MTB rides planned to make the most of the heights of summer. Here's a few things to consider when you're planning to get high, go far or go remote with your MTB riding this summer.
Go somewhere new – we all tend to gravitate to our own favorite areas for riding, whether that's a trail centre, riding hotspot or region (holding both my hands up here). Seek out a guidebook or hit the web to find the inspiration to head somewhere new and spread your wings.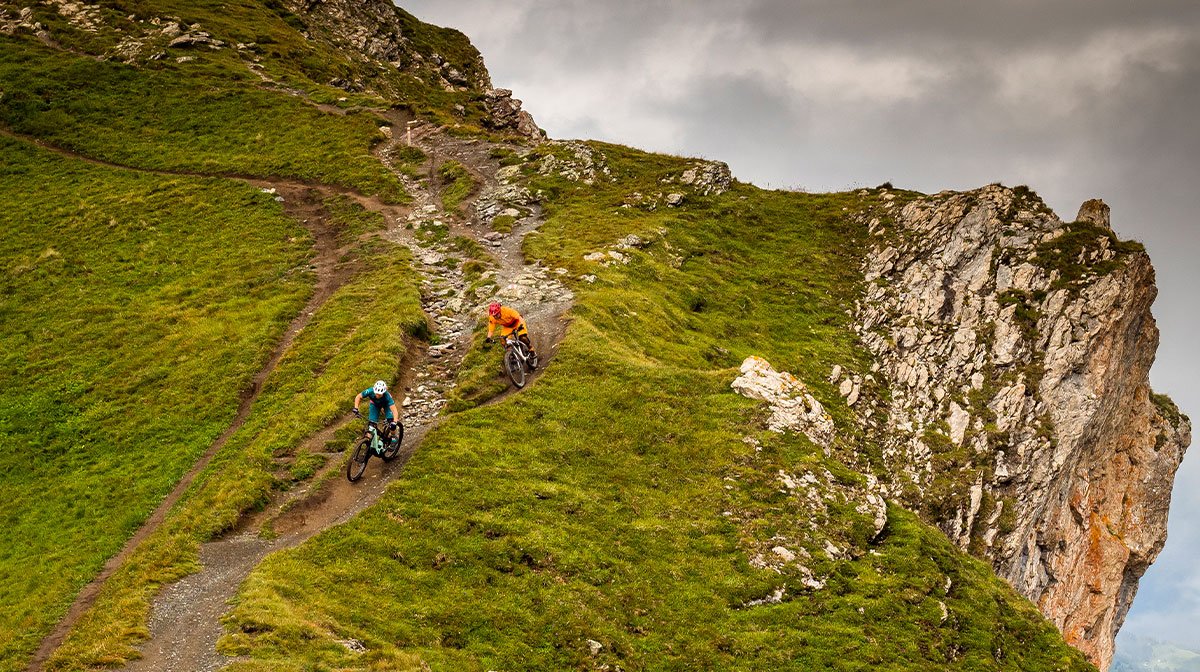 Planning is fun – once you've settled on a destination, then it's time to get your route dialled. Although we're big fans of paper maps and always carry them when out and about, there are loads of great route planning options available online. Just a few that we have bookmarked:
OS Maps – from the UK's mapping agency is a map geeks paradise – all their maps available on desktop and mobile (for a fee) – makes it easy to put routes together and
Strava Routes– Strava is best known for its ride logging functions and gamification of riding through its Segments feature, but it's latest route planner has one standout feature for us – the heatmap shows where others have actually ridden, so can help you choose the right line in places where the dotted line on the map might not be the best option.
Trailforks – great for finding out about trails , particularly in riding hot spots, with user reports that make it easy to find out what current conditions are like.
Learn new skills – nothing helps bring your riding along than getting some MTB coaching. Maybe you need some help on steep and rooty stuff or want to learn how to jump (properly)? A half day session of intensive coaching will open up new levels of fun – old dogs can always learn new tricks. Maybe even line-up some coaching whilst on a road trip?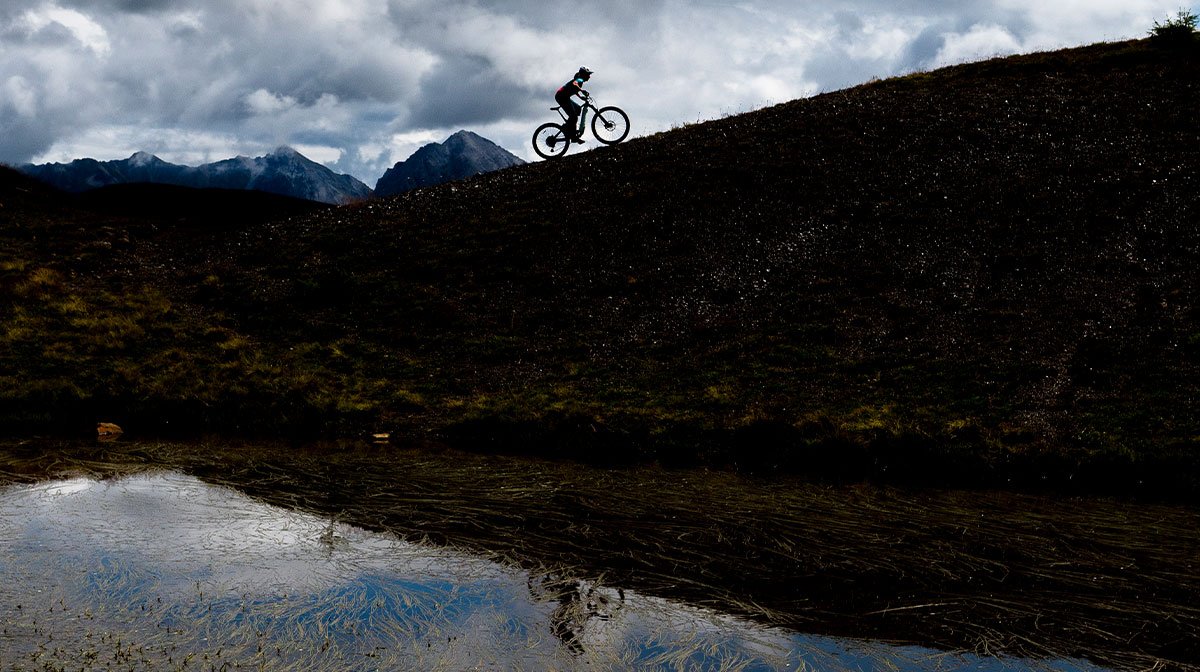 On a similar tip – ever thought about booking a guide for a day or signing up for a guided trip? Before you-know-what, we loved following the trips run by our friends at GoWhere Scotland. Ride with new people in new places. Yes!