After months of riding late into long summer evenings on dry and dusty trails, there are signs here in Scotland that autumn is on its way. The brown pow is a little damper, the perma-puddles are starting to reform and the bike cleaning routine is back – ride, wash, repeat.
Being based in Scotland we know a thing or two about riding in crappy weather and having our own natural climate chamber on our doorstep means that our MTB ranges – MT500, SingleTrack and Hummvee – have the perfect waterproof jacket for your riding, helping to keep the weather out and you hitting the trails for longer.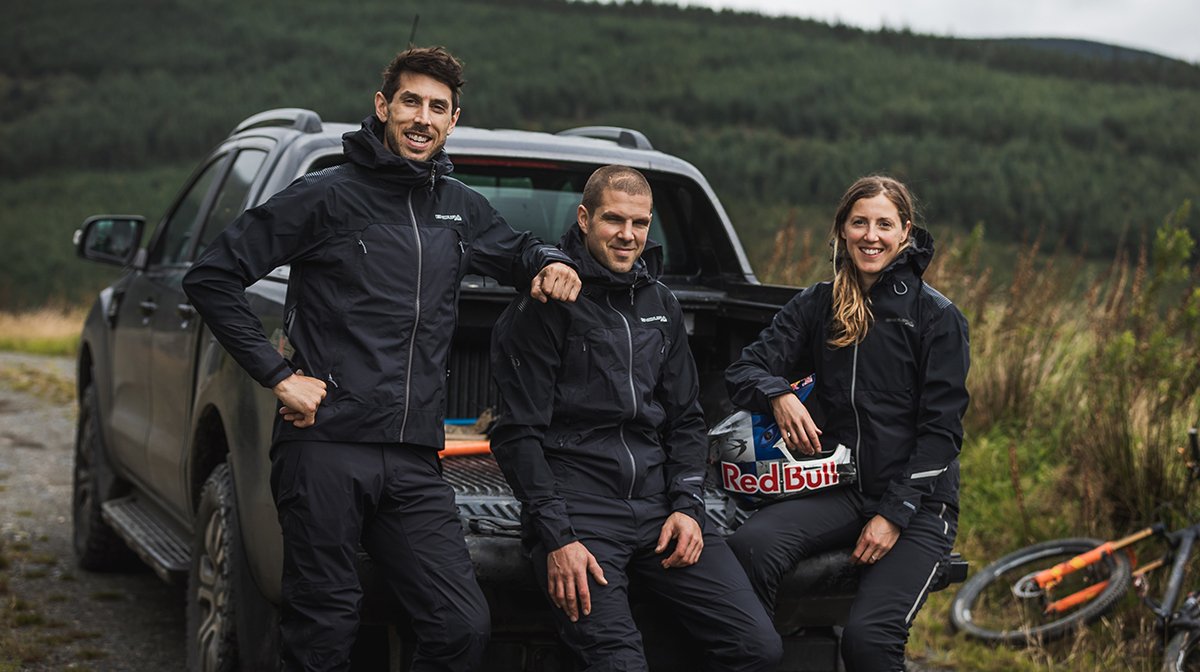 The mountain bike jacket that's a #ForceForGood. The MT500 is feature packed, delivers monster breathability and fantastic rain protection. What also sets this latest version apart from the pack are the collection's eco credentials. The ExoShell40DR fabric strikes the perfect balances of weight versus durability and waterproofing versus breathability. Why do we say that it's a force for good? As with all of our waterproofs, ExoShell40DR is treated with a PFC free water repellency treatment and it's also certified as having been made in a way that eliminates harmful substances from the supply chain; ensuring that products are safe for consumers, workers and the environment.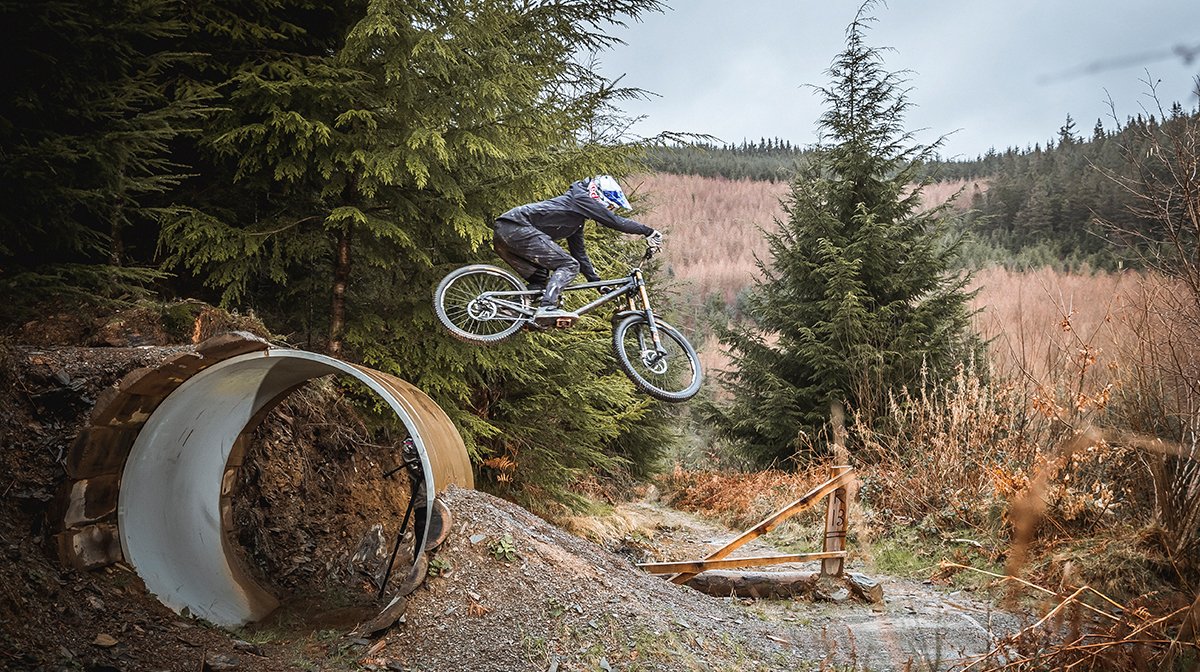 SingleTrack Jacket (Mens / Womens)
Born from the long and often isolated trails of our homeland, the SingleTrack collection is built for those that ride up, down and along every trail they find. The latest version of the much loved SingleTrack Waterproof Jacket is a total banger that performs as well as it looks (which is 100% amazing). The ExoShell40DR fabric is a class leader in performance while the rich feature list ensures the SingleTrack Jacket delivers in stacks.
"If you're born in the UK you should be given a MT500 Onesie when you're born because you need it all the time. They're amazing."
Multiple Downhill MTB World Champion Rachel Atherton knows a thing or two about training and racing in foul weather and if she thinks that everyone needs an MT500 Waterproof One Piece then we're not going to argue.
It's hopefully still a bit early to be thinking about suiting up, but both the MT500 and SingleTrack versions pack the waterproof tech needed to protect you from day long downpours that turn your favorite trails into a full blown rivers.
Hummvee Waterproof Hooded Jacket (Mens / Womens)
Outdoor lifestyle, Athleisure, Activewear- call it what you like, the growth in popularity of crossover technical streetwear continues and the Hummvee Waterproof Hooded Jacket slots straight in with a classic, versatile waterproof in a street and trial friendly cut. Perfect for urban commutes, stolen hour lunchtime rides or a coffee shop mission on foot if you feel like a day off the bike.