At Endura we pride ourselves on engineering the substance of advantage and our flagship Pro SL road range features products that have been thoughtfully developed with the learnings from years on outfitting riders in the women's and men's WorldTour circuits with a rack of game-changing innovation. With over 25 years' experience of developing and manufacturing no-nonsense, game changing kit for the #HardcoreRoadie, we'll still be riding when it's no longer cool.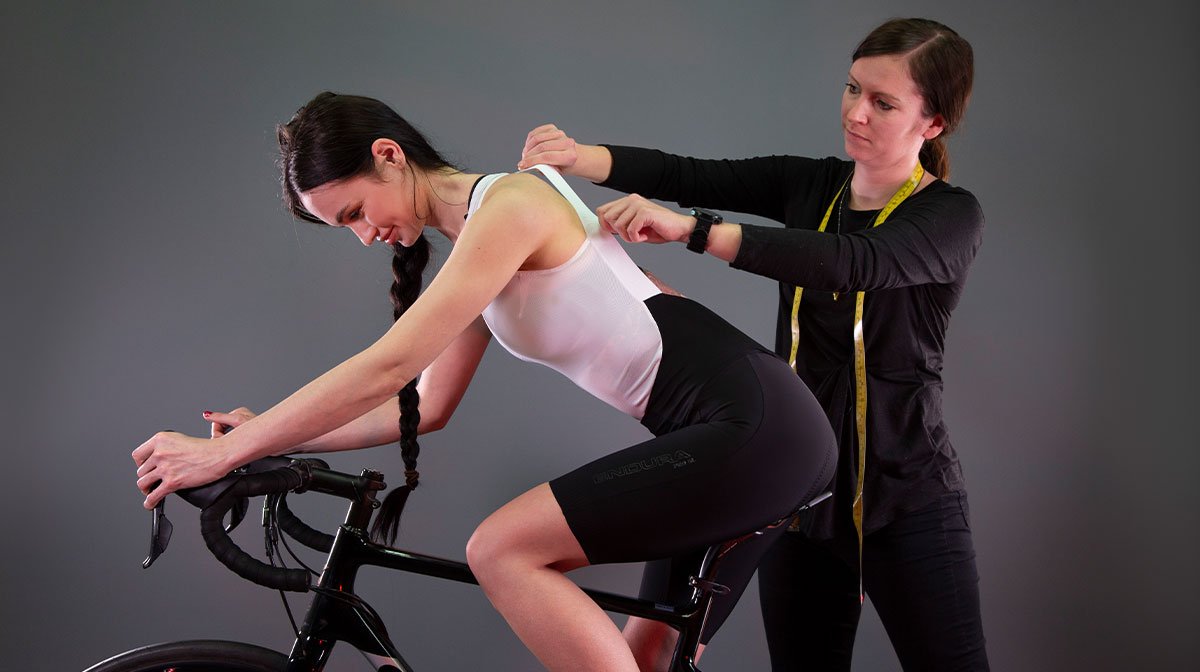 Launched earlier this year, the Women's Pro SL Bibshorts represents a true step change in cycling comfort for women, built around our truly revolutionary 800 Series ConForm EGM Pad. Developed with renowned ergonomicist Phil Burt, the new bibshorts are the first output of our Ergonomistry project – a fresh new approach to developing cycling wear that aims to develop products that supply superior comfort and wellbeing on the bike through a collaborative process from concept through development, refinement and rigorous testing. Find out more about Phil's background and the research and development process involved in developing the Women's Pro SL Bisbshorts in Renegade Stories.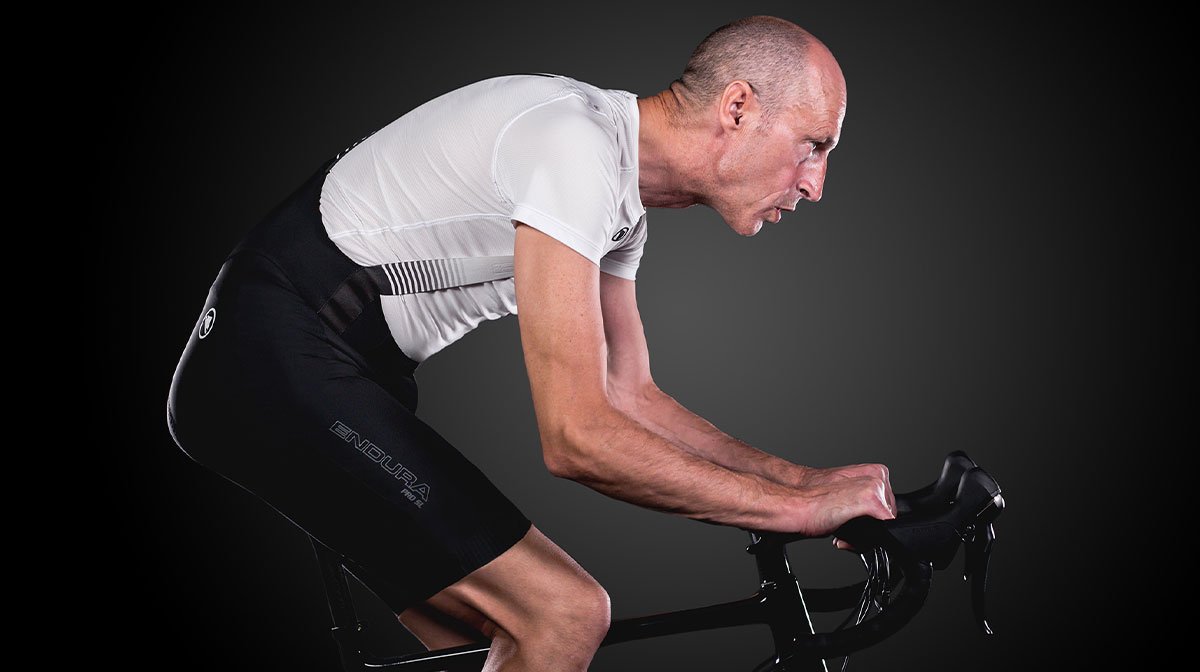 The latest iteration of our ground breaking Men's Pro SL Bibshort is no stranger to innovation too – we took the best elements of our multi award winning Pro SL bibshorts, scrutinized the fit, fabrics and panel design to deliver a quantum leap forward for this best-seller. A high power lumbar panel locks the short in place while the re-engineered bib provides added lightweight support. The more aggressive silhouette eliminates groin creasing and the remastered raw edge hem removes any risk of chafing or irritation. The best, but even better.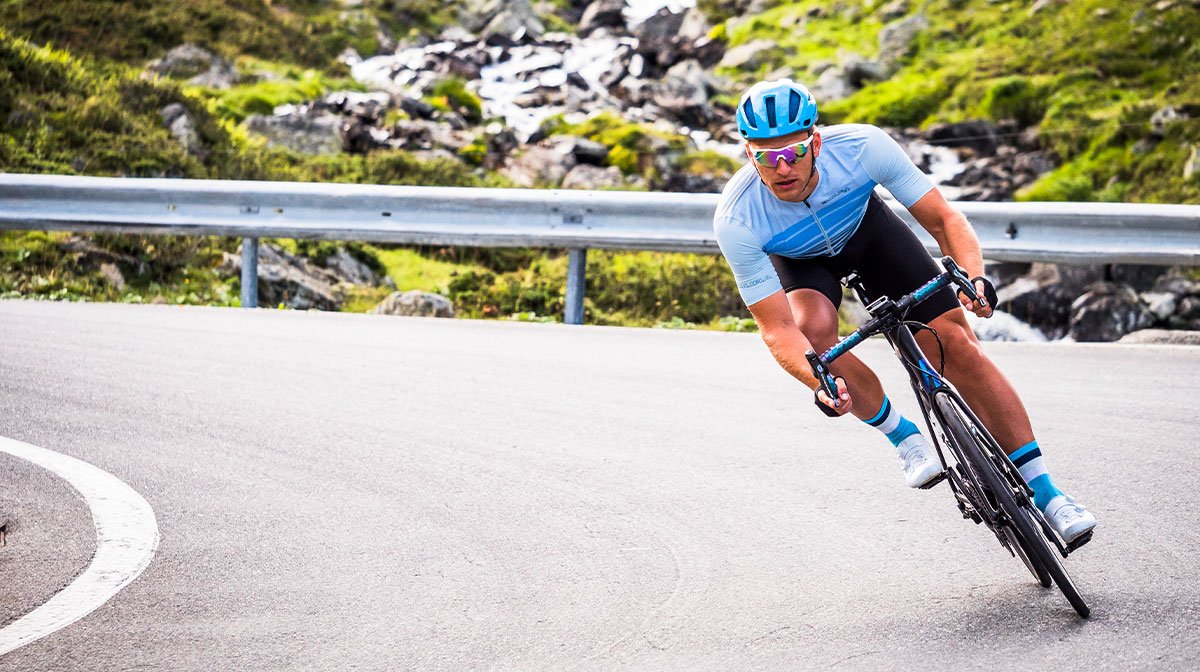 Pair your new favorite bibshorts with one of our Pro SL jerseys, pro-level performance with a toned down, über -stylish look. 2021 is the year of Pumpkin and Berry. Our new colorway in Pro SL last winter was a huge hit, so we've carried this through to summer, with eye-catching versions of our Pro SL Jersey, Pro SL Lite Jersey and revamped Pro SL Lite Gilet for men. The women's version of the Pro SL Jersey gets a stunning new Berry color choice that you can find throughout our new women's road collections.
The Pro SL range is available through Endura dealers worldwide, find out more at endurasport.com.