We've taken our race winning MT500 Long Sleeve Tee, as worn by the Athertons, Mikayla Parton, Lupato Brothers and Hazzard Racing, and gone totally loco with the wildest of prints to help you stand out on the trail.  
The MT500 Long Sleeve Tee is a lightweight jersey that's perfect for enduro and DH it uses a rapid wicking fabric that's made of a recycled materials that has the durability you expect from MT500. We've gone flap free on this one with a fit that our racers loved and which is built to work with slim line padding.  
With the canvas sorted, we went wild with the prints. No holds barred, full on psychedelics, all go.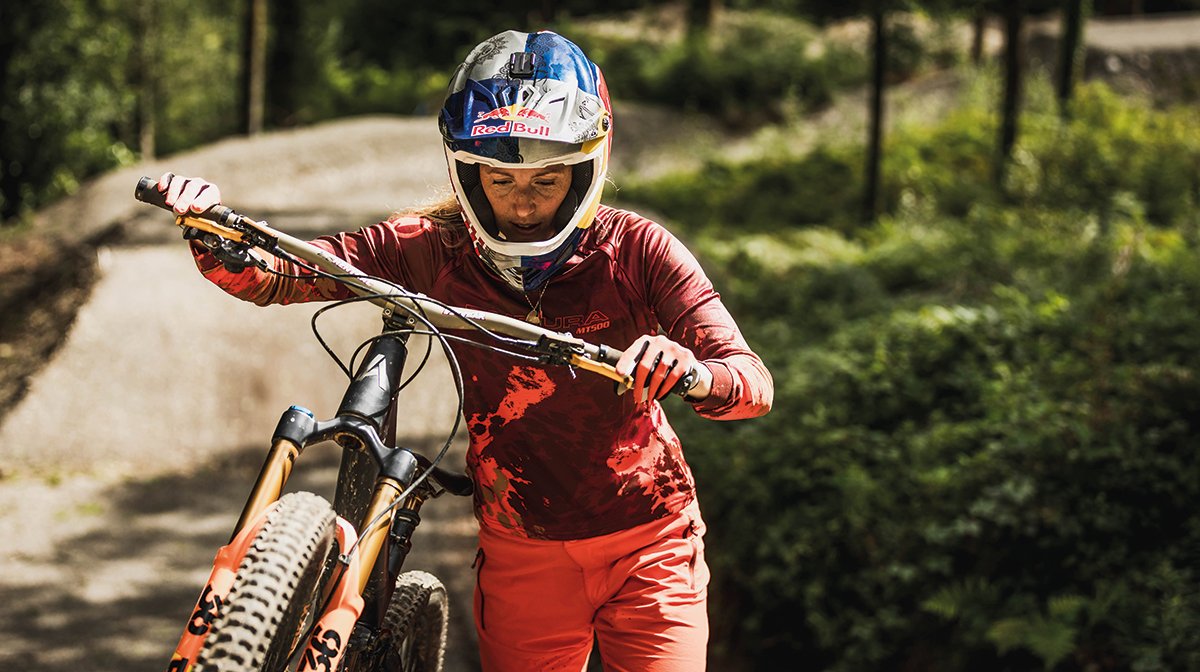 Totally Animo – eye catching print from hem to hem. Paprika, Spruce Green and Black for women and Electric Blue and Paprika for men. Yes! Got Ink – all the splatter in Moss Green and White. Yes²!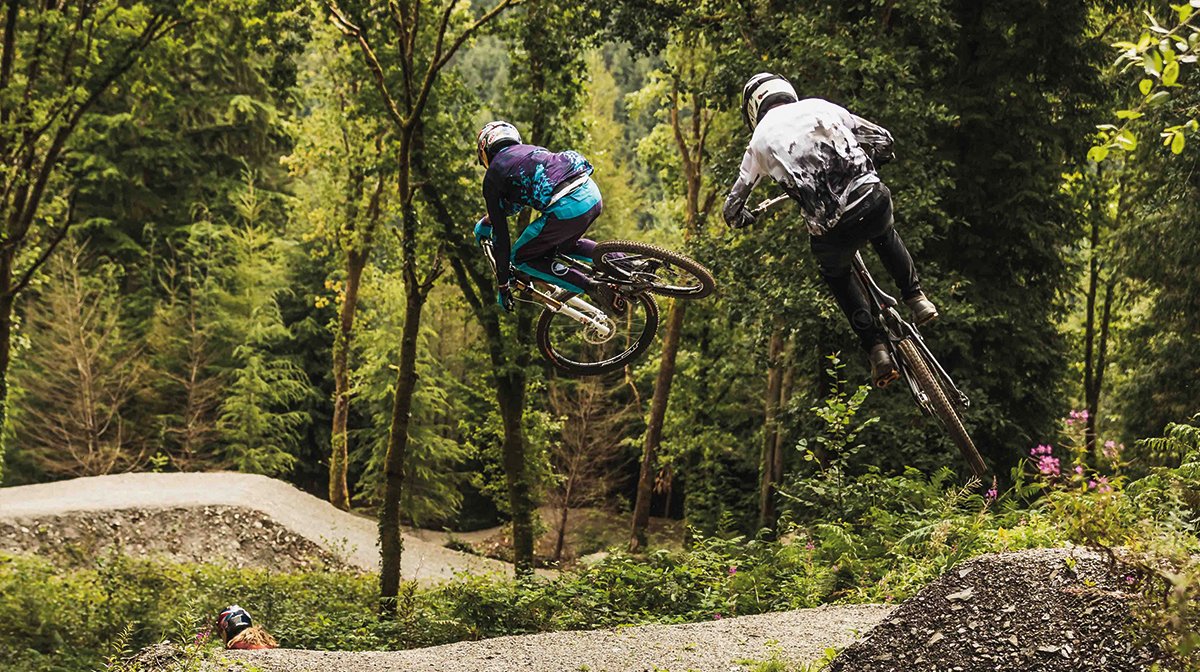 Go full burn, buy matching these smokin' prints with our the latest versions of the MT500 Burner Pants and MT500 Burner Shorts. We've taken feedback from our roster of world class gravity racers to create the definitive MTB legwear. With a race-ready fit, they're made for hard riding out on the trails.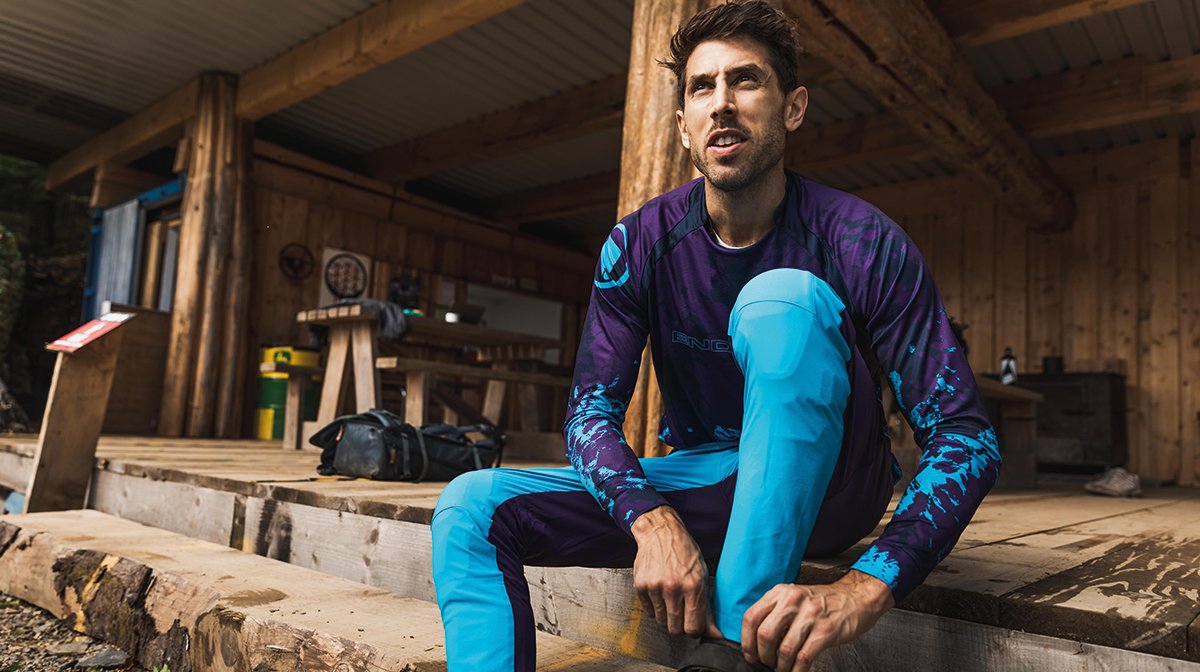 Turn up the heat up by mixing in some of our accessories, there's new colors to choose from there too, with a rake of new socks and glove to complete the look.
Inject flare and energy back into MTB kitbag with MT500 Smokin' Prints.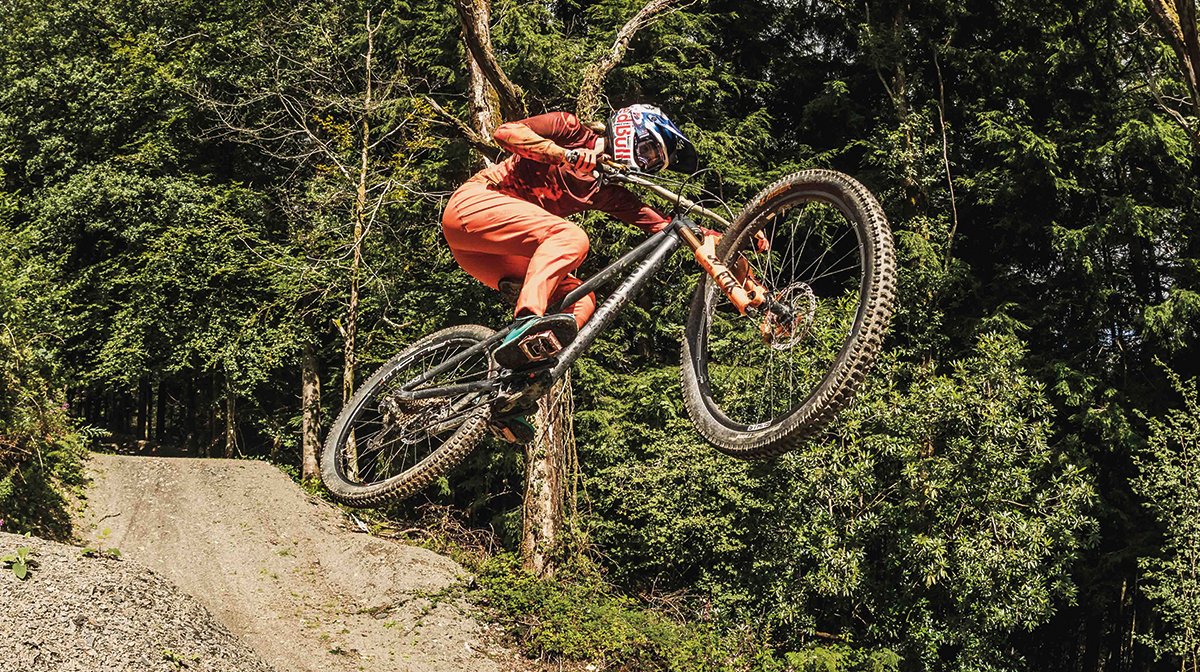 Find the latest additions to our legendary MT500 range at endurasport.com and dealers worldwide.