SingleTrack – Endura's range of rock solid MTB clothing and accessories is designed for those who ride up, across and down any terrain. Born from the long and often isolated trails of our Scottish homeland, the SingleTrack collection is feature rich and built tough for every type of trail rider.
For Summer 2021, SingleTrack keeps on moving, with new products and new colors throughout. Here's some new pieces to look out for in your local Endura dealer.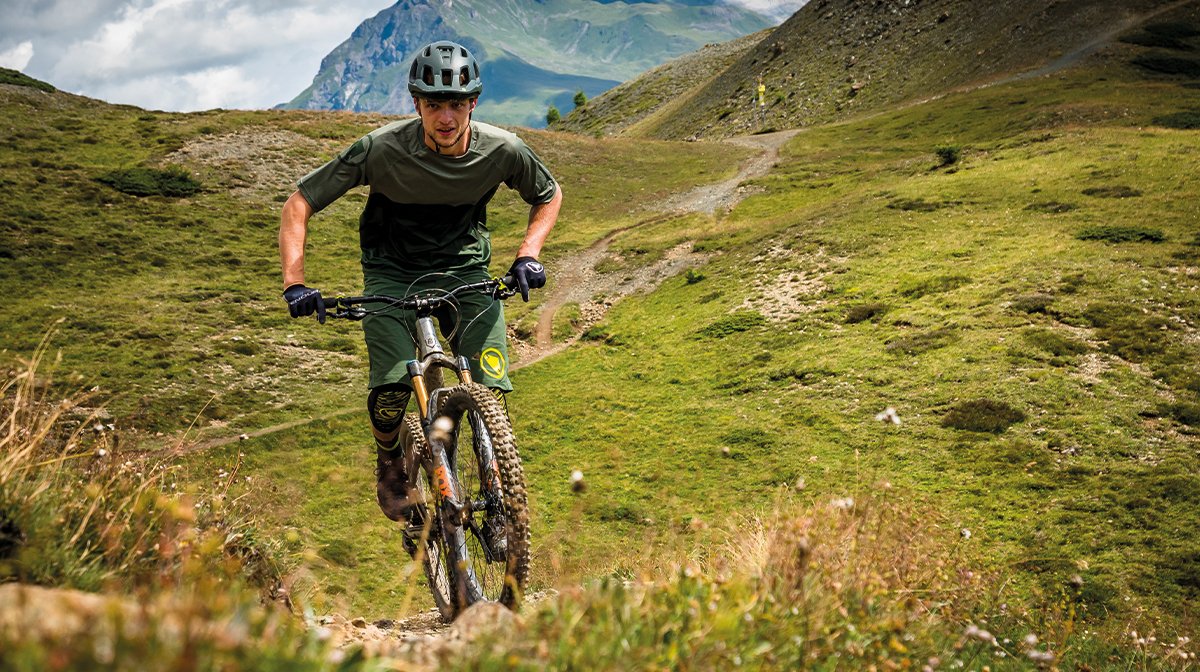 The SingleTrack Core T will bring a fresh new look into your riding wardrobe. A lightweight trail tech tee, made from a rapid wicking recycled fabric, it's available for men and women in two color options each. The women's version in saffron is one of my favorites for summer.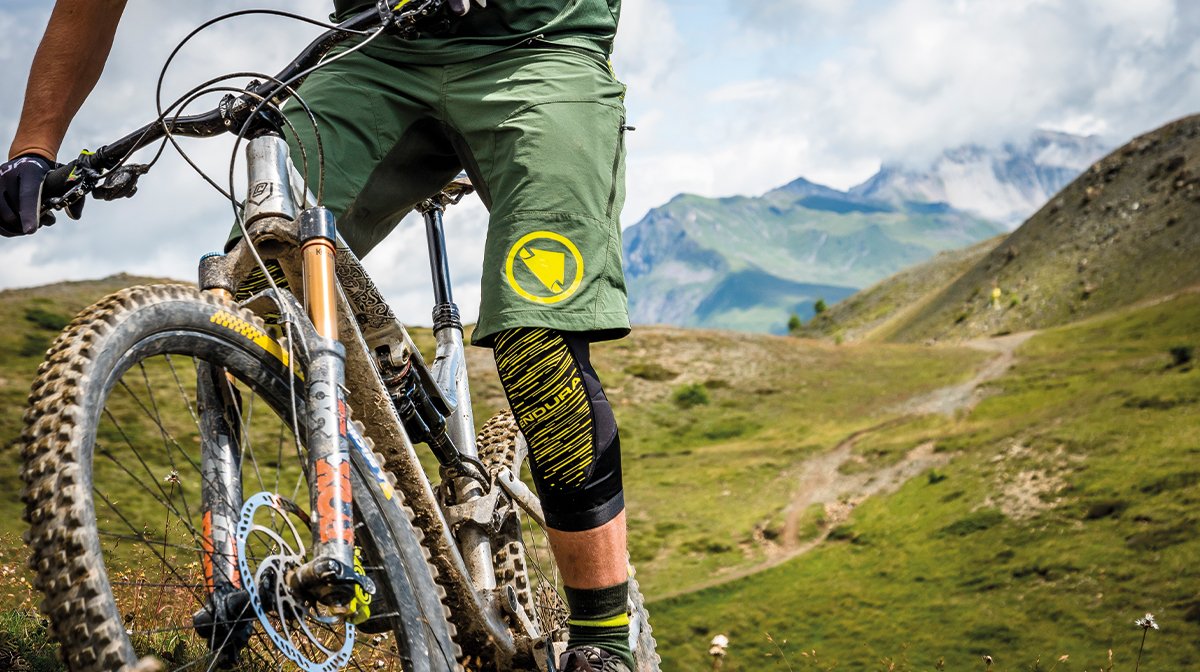 Some like short shorts and some like long shorts, so we've added a new leg length choice to our SingleTrack Lite Shorts. They're still the awesome lightweight and breathable trail short that everyone loves, with SingleTrack's legendary bulletproof construction that makes them perfect for nailing technical climbs and hammering descents. Available for men and women+ in a wider than ever before selection of colors.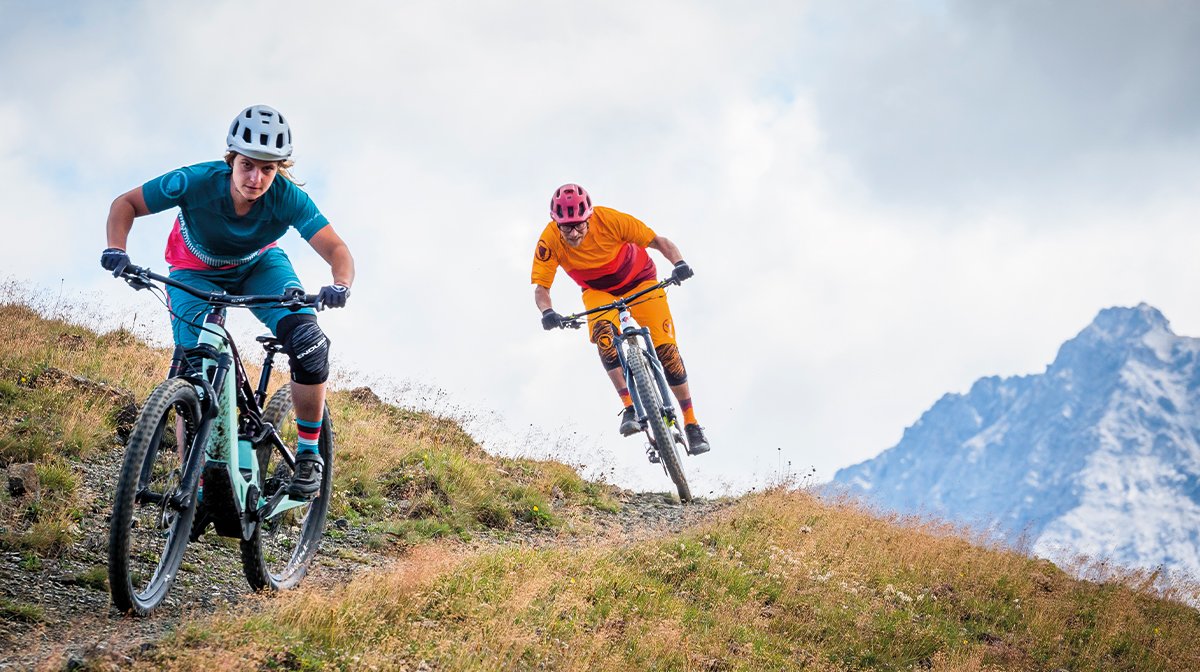 For on trail comfort, pair your SingleTrack Lite Shorts with SingleTrack liners. When you are riding a baggy short over a liner, temperature regulation, comfort, and no excess bulk are essential. The Singletrack Liner Shorts for men and women combines a particularly low profile pad, mesh fabric construction and incredibly soft waist and hem bands with silicone grip. They perform superbly with any of our Clickfast liner compatible shorts.
Did you catch Kriss Kyle's jaw dropping Out of Season edit for Red Bull Bike the other month? His super-progressive riding is no doubt aided by the super-stylish SingleTrack Durajak that he's wearing in the video. Tough, featherweight weather protection that can be worn on or off the bike and packs smaller than a can of Irn Bru – the SingleTrack Durajak ticks all the boxes. It uses Cordura fabric which offers rugged durability and lightweight strength, making the jacket resistant to abrasions, tears and scuffs when mountain weather closes in.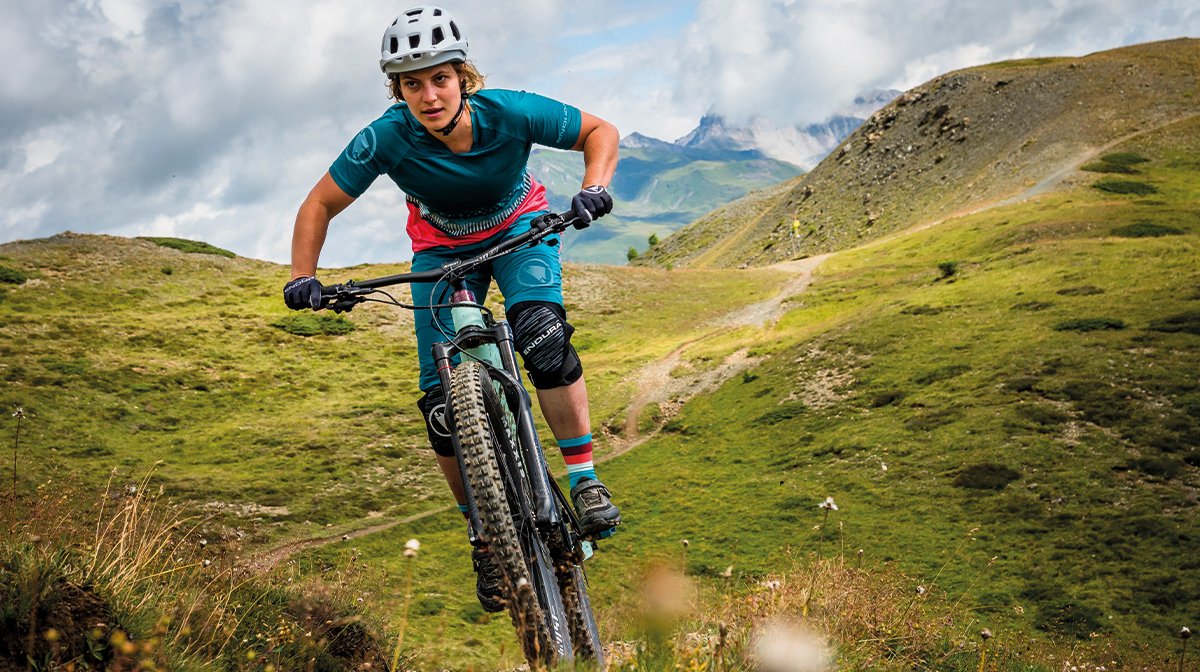 The SingleTrack Helmet is a bang-on trend trail helmet that's full of neat features. The visor is goggle-friendly with loads of adjustment and large vents including the top 'air intake' zone for increased airflow to keep you cool when the riding gets hot.
Explore the SingleTrack range online and find it in stores now.