Endura have been making custom cycling clothing for over 25 years and the Production department is still based at our headquarters in Scotland, just as it always has been.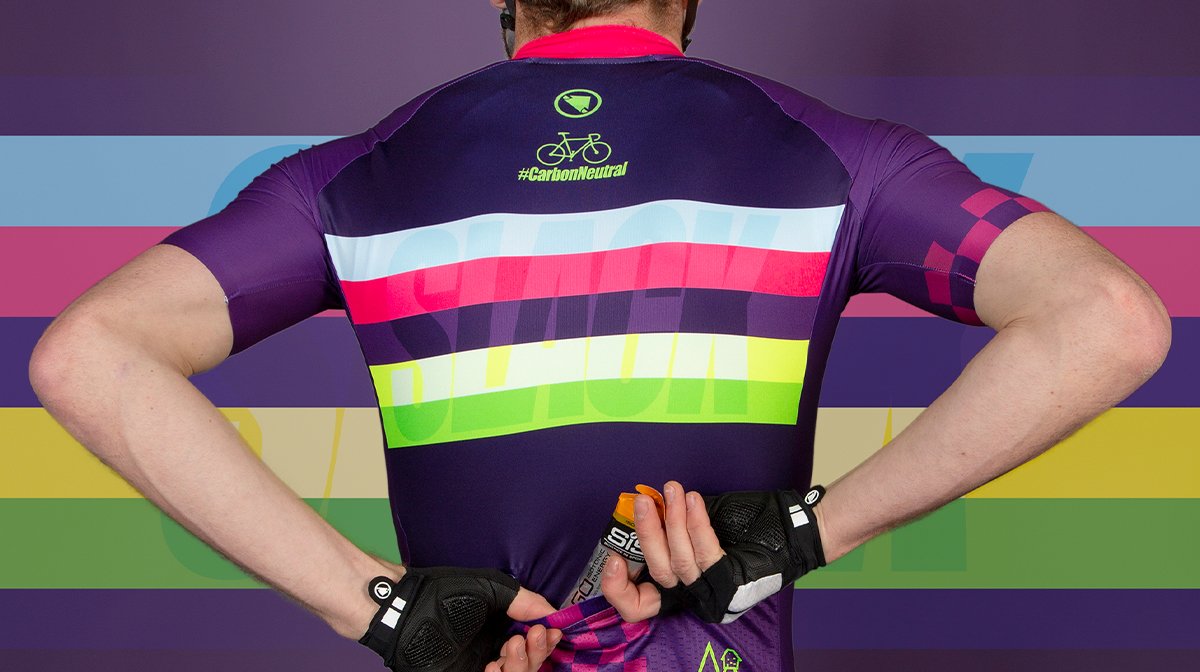 From design to delivery, there are over 60 people involved in creating custom cycle clothing for clubs, teams, shops, events and riding groups. Everyone that wants custom kit really. Together they produce over 50,000 garments a gear, from scratch – rolls of plain fabric and components in at one end and finished pieces out at the other. In between are some hi-tech printers, state of the art heat presses, thrumming sewing machines and a whole lot of human expertise.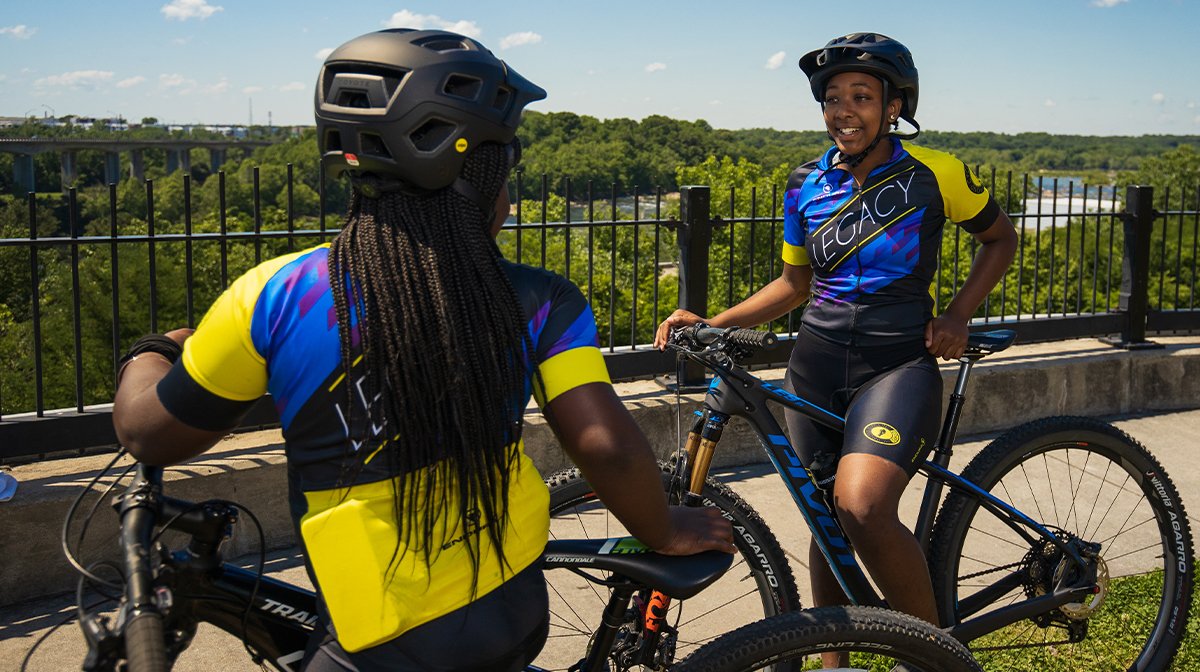 The team can hand-make custom cycle clothing for road riders (tarmac or gnarmac), triathletes and mountain bikers. They've kitted out everyone from World Champions to your local club and worked with pros who mash out many a mile to make everyone's kit better.
The massive selection of kit in our custom range has been developed with the help of intensive testing from some of the world's top professional cyclists and triathletes, as well as six years of WorldTour experience in both men's and women's pelotons.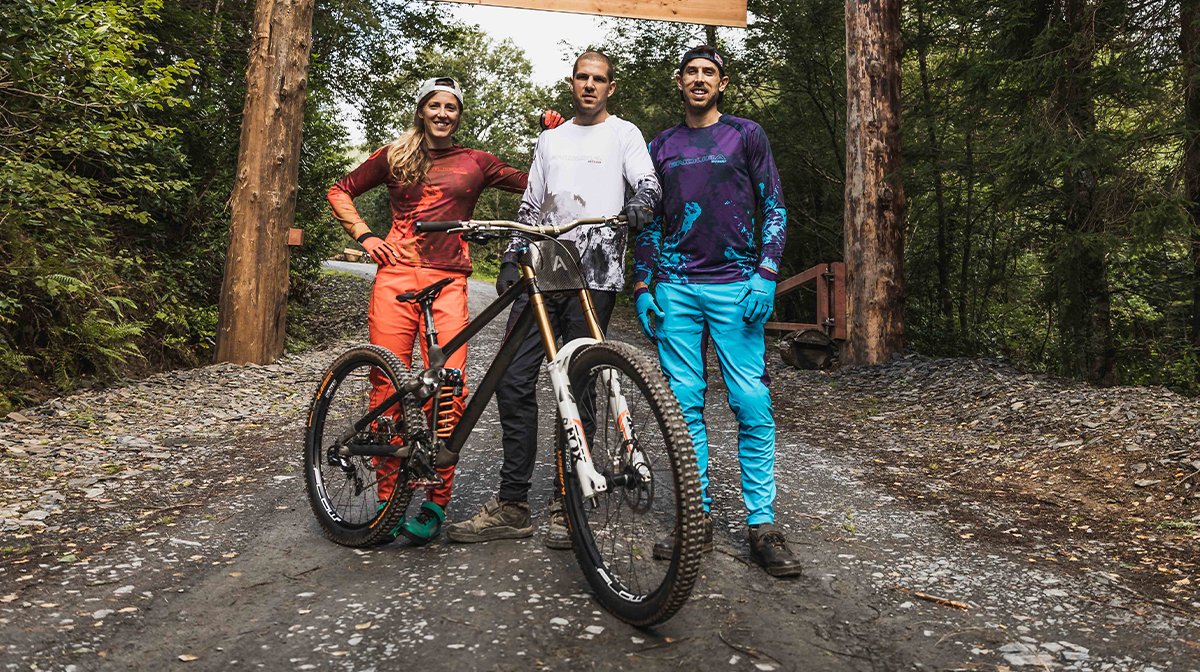 Road and gravel riders can choose from Pro SL and FS260-Pro collections were developed, tested and worn in the world's biggest races. Echoing the style of our main Pro SL range for familiarity of fabrics and fit. Cutting edge construction techniques abound and innovations such as the multi-fit pads in our Custom Pro SL Bibshorts are just part of an ever evolving range for the #HardcoreRoadies out there.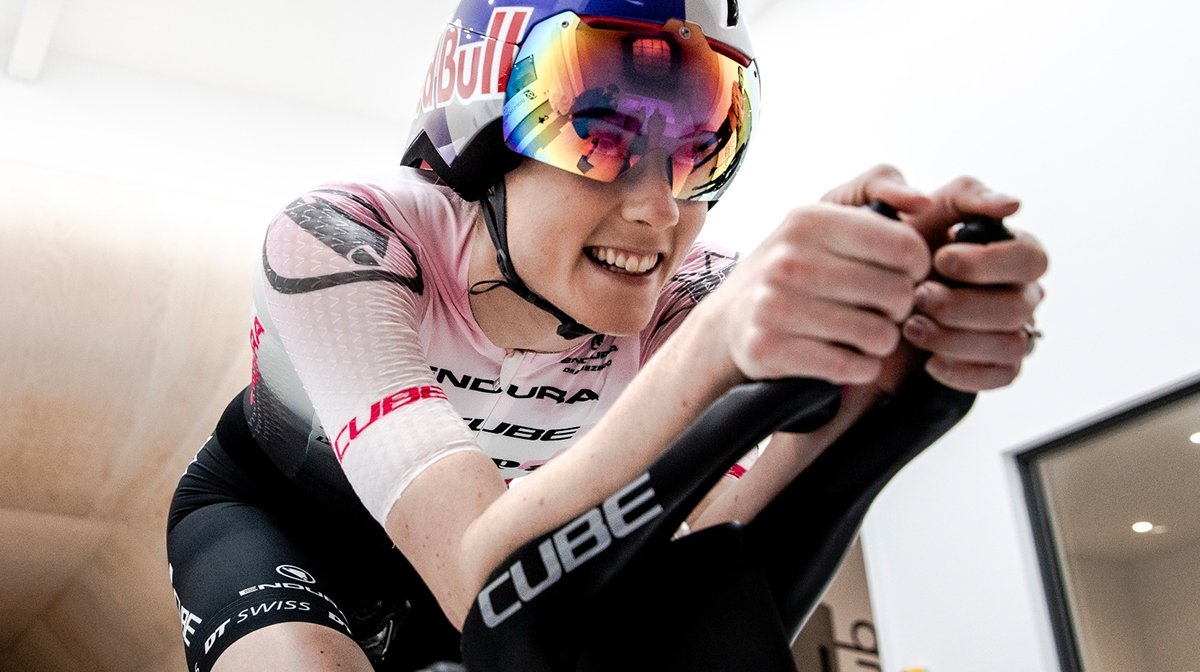 Mountain bikers can choose from MT500 and SingleTrack custom jerseys and baggy shorts as worn by the superstars of Atherton Racing, Mikayla Parton, the Lupato Brothers and the dudes of Hazzard Racing in UCI World Cups and the Enduro World Series. Lighter, airier fabrics have been deployed to keep you as cool as you look and the fit has been tweaked to make sure it's compatible with the latest generation of protectors too.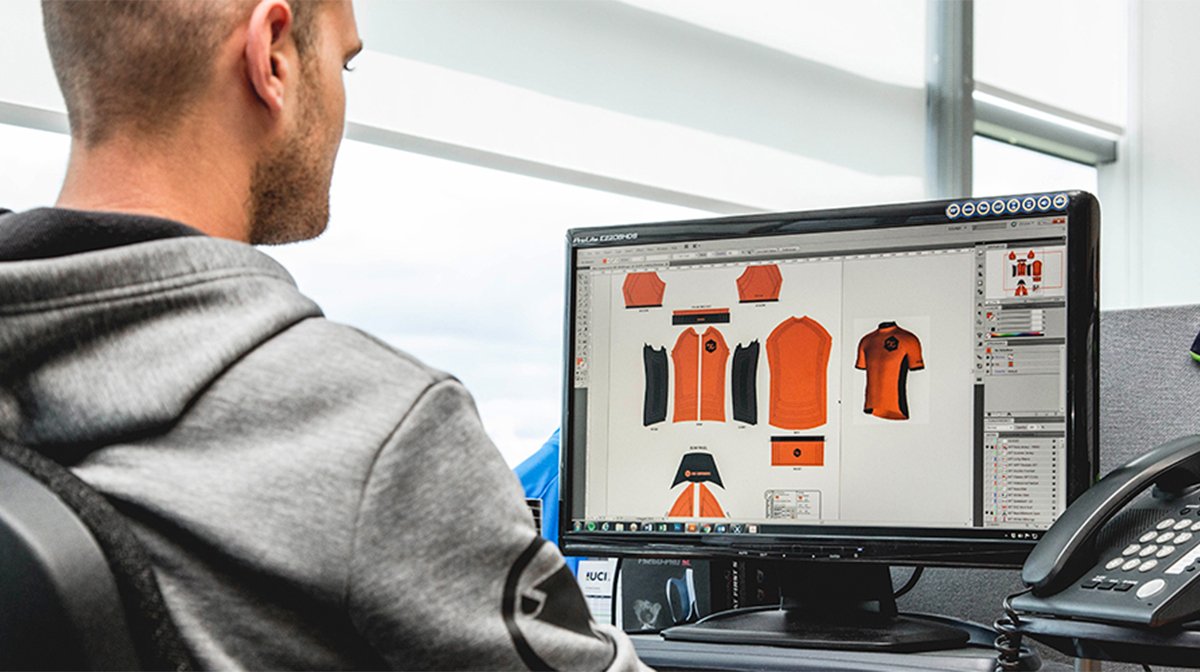 From the triathlon world, we've listened to the feedback from our world class roster of long distance triathletes, including Lucy Charles-Barclay and Tim Don, to ensure that our custom QDC triathlon suits are as comfortable as they are super-fast for PB busting performances.
Whether you're the secretary of a registered cycling club with hundreds of members or are looking to organise some jerseys for a small group of friends who ride together, we can help. At #EnduraCustom we specialise in taking your print design ideas and bringing them to life as world class custom cycle apparel that's race proven at the highest level and produced using ultramodern manufacturing. And don't stress, we make the process easy for you from start to finish…
Find out all you need to know at endurasport.com and please get in touch with Ella Holland, our Custom Account Manager if you have any questions.