After a long hot summer and a slow transition into autumn, your first ride in cooler, damper conditions of the shoulder season can come as a bit of a surprise. The simplicity of heading out for a ride in a short sleeve top and shorts is now complicated by the need to keep warm and dry but with our easy guide to layering you can build a system of clothing that will keep you riding in the great outdoors.
Whether you're smashing out rides on tarmac, shredding trails, riding to work or grinding some gravel, the basis of a good layering system is the same with inner-, mid- and outer-layers combined to keep you warm, dry (from the outside and inside) and happy in the saddle.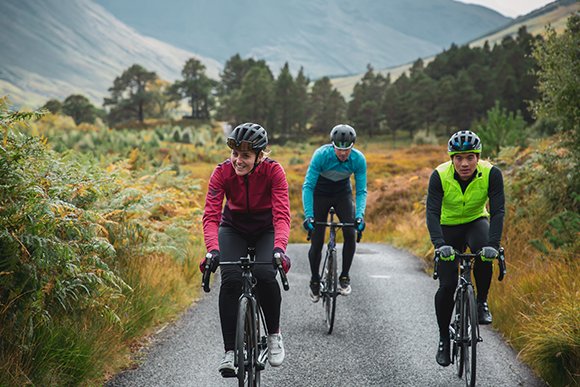 The challenge in changeable climates that one single outfit is unlikely to do all of these jobs in the range of conditions you find in spring and autumn and it's always worth having a think about what you have in your riding wardrobe and how you could mix and match your outfits to the weather.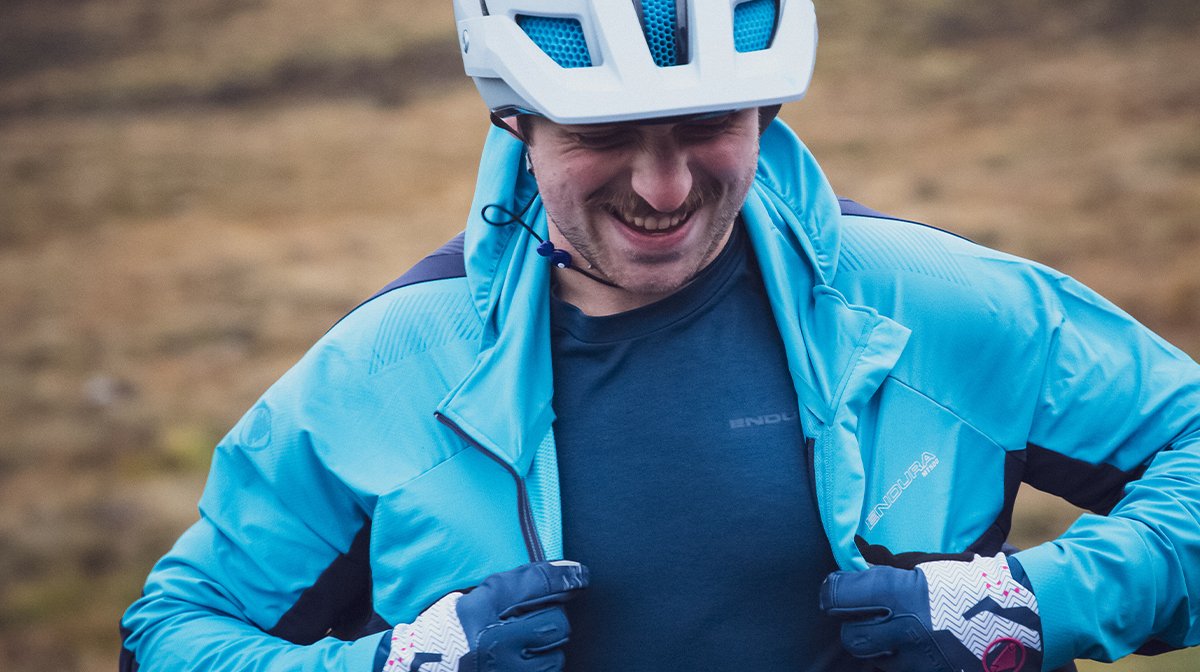 Inside out – all about the base
A good base or inner layer is the keystone of any technical apparel system and can make or break the outfit. Knowing what works best for you is essential so think about what you need most- wicking should be the priority if you sweat heavily, while insulation needs to be the focus if you really feel the cold.
See our full range of base layers –
Women's Base Layers
The term mid-layer is a little bit of a misnomer in an autumn outfit as if changes when you're riding then it can become an outer layer too. A long sleeve jersey is perfect here adding warmth whilst allowing body moisture to move outwards. Again, choose a mid-layer that suits your physiology – if you run warm then you can get away with a thinner jersey and go for something with more insulation if you need it.
See Endura's mid-layers here –
Women's Mid-layers 
This is the layer that keeps the outside out – wind and rain are the enemy and a good jacket can save a ride if the weather takes a turn for the worse. For adaptability, choose a waterproof shell jacket that packs down small and that way it can be stashed away in a back pocket, hip bag or frame bag when not needed.
See our full range of jackets –
Women's Jackets and Gilets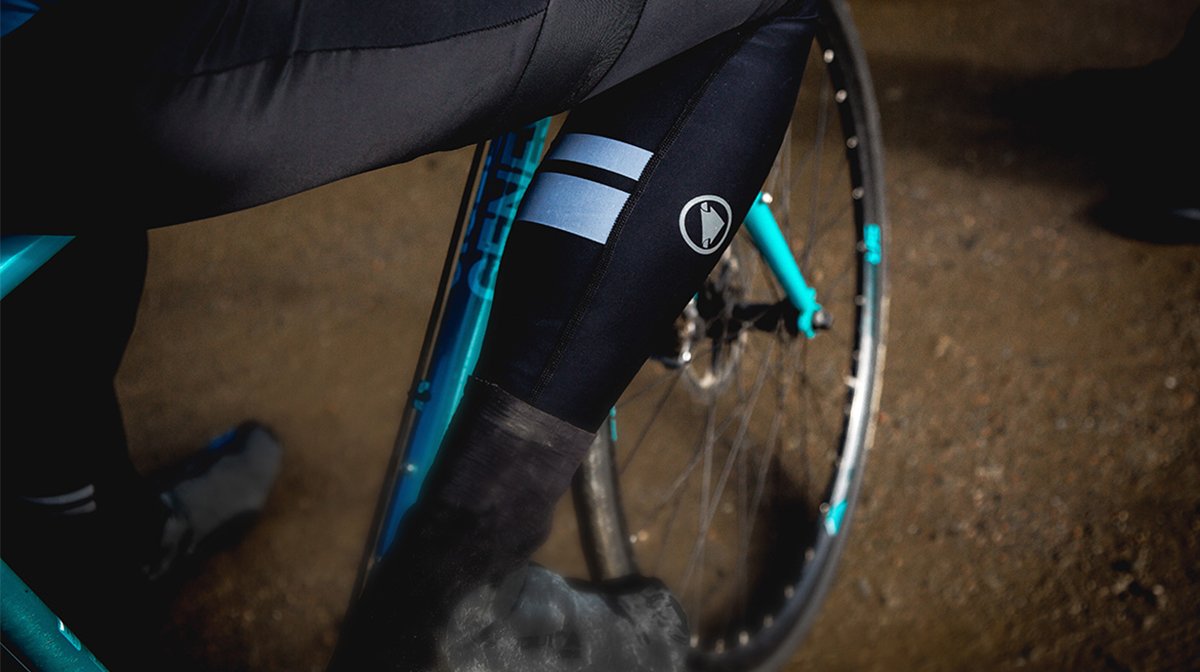 Warmers are your secret weapons 
Arm, leg and knee warmers may appear somewhat strange to the non-cyclist but these simple thermal tubes are arguably the ultimate in versatile bike wear and once you start using them you'll never look back.