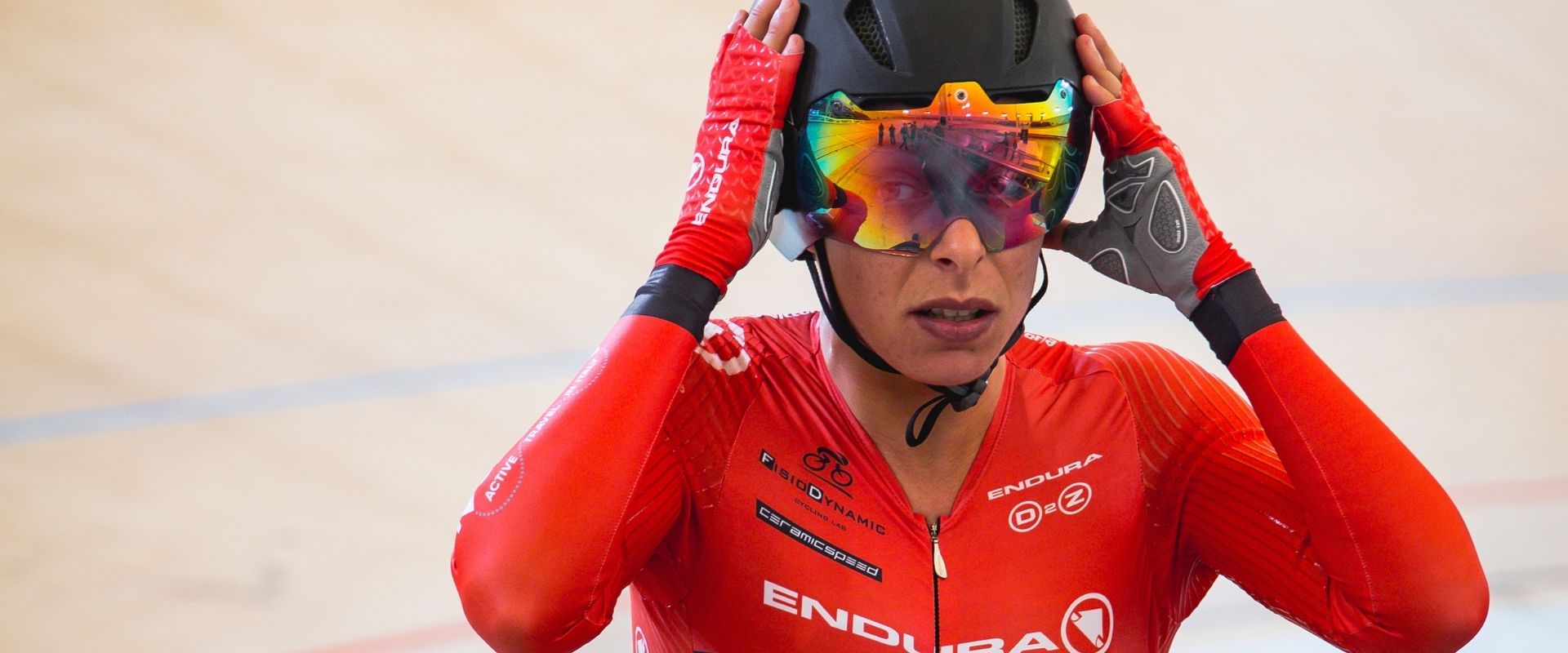 VITTORIA BUSSI
UCI Hour Record Holder
In October 2018, Vittoria Bussi returned to the lofty altitudes of Aguascalientes, Mexico and its Bicentential Velodrome in search of the fabled UCI Hour Record. Bussi was no stranger to either Aguascalientes or cycling's blue riband event after coming within just 405m of Evelyn Stevens's 2016 distance at the same venue a year ago.
After a year of training and further development work with Endura and our aerodynamics partner Drag2Zero to further refine her D2Z Encapsulator Suit and D2Z Aeroswitch Helmet, the Italian doctor of pure mathematics headed back to the rarified atmosphere in Mexico. With sub-ideal atmospheric conditions setting in during her first attempt, but with echoes of Graeme Obree's famous 1993 record breaking ride, Vittoria returned the following day and powered to a new UCI Hour Record of 48.007 km.

Vittoria's UCI Hour Record is the third successful attempt by an Endura athlete in an Encapsulator Suit in a little over three years. We know a lot about the aerodrynamics and the cutting edge materials and advanced garment construction techniques needed but wanted to find out a little more about the athlete inside the suit.
Why did you choose the tackle the UCI Hour Record?
First of all I wanted to do something "epic" and in the history of cycling, the Hour Record is the kind of "epic" event that the great champions choose to finish their career in a big way. It is known to be the greatest effort of cycling, because you are really alone against yourself, and the conditions are the same for everyone. In addition, I think I've always been taken for competitions against time, coming from athletics.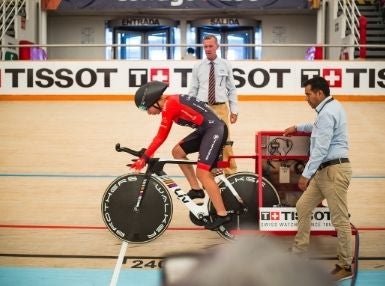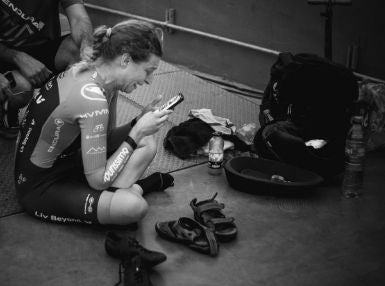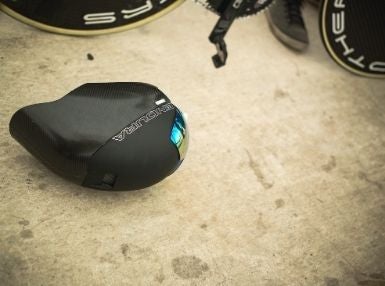 How soon after your 2017 attempt did you decide to go again?
A few hours later I already had the desire to return, I fell in love with the "Hour" and I would do it again a thousand times. Even after having made the world record, the first sensation after having realised the whole thing was that of a great void.
How do you train for it? All on the track or a mix of road and track time?
A mix of road and track is the best thing, but mostly as many hours as possible in the aero position on the TT bike.
What was your biggest fear as you stepped up to the start line?
A banal answer but it is the truth: I was afraid of the suffering that I knew to expect.
What is the best piece of advice that you've received that's helped your athletic career?
The best advice was given to me by my boyfriend Rocco Japicca, a few hours before the test: "You do not deserve it more than the other athletes, because all of you athletes make huge sacrifices. Today you have to prove it, it does not matter what you have done so far".
If you could pass some advice back in time to a 12 year old Vittoria, what would it be?
Vittoria, do not spend too much time planning your life and the future because, even if it makes you feel good, it's completely useless. Think rather to live as if it was your last hour to live and that today must always be better than yesterday. Go to sleep every day satisfied and pleased with your day, and start the day with happiness. If you are not happy, have the courage to change your life, because every day you have to ask yourself: can I be the best version of myself now?
What is your next target?
I would like to become a specialist of time trials races in the UCI peloton.
Footnotes Interview & Words by Martin Steele, Photos by Eilidh McKibbin. Aguascalientes, Mexico
© 2021 ENDURA